Automatic labellers with conveyor belts
Products often have to include a wide range of information. With our automatic labellers you can print and apply high-quality labels from above, below and/or the side to your packs - and all in one operation. ELS 300 automatic labellers are designed as a modular construction. They can be installed permanently in lines or set up separately - to be used for example as stand-alone units for punched labels. High print quality, simple operation and short changeover times make our automatic labellers particularly cost-effective in everyday operation.
All automatic labellers in the ELS 300 series operate very reliably and efficiently. Practical adjustment devices for height and side adjustment of the labelling head make it easy to apply labels precisely to all types of packs. The simple operating concept reduces changeover times - a clear benefit when products or materials are changed from batch to batch.
Other benefits at a glance:
Laterally split conveyor with separate belts for simultaneous labelling from above and below
Longitudinally split conveyor belt with centre strip and two-piece conveyor belt
Labels pressed on automatically by means of rotating brush
Comprehensive hygiene design with all surfaces suitable for food contact
Corrosion-resistant modules and maintenance-free drive technology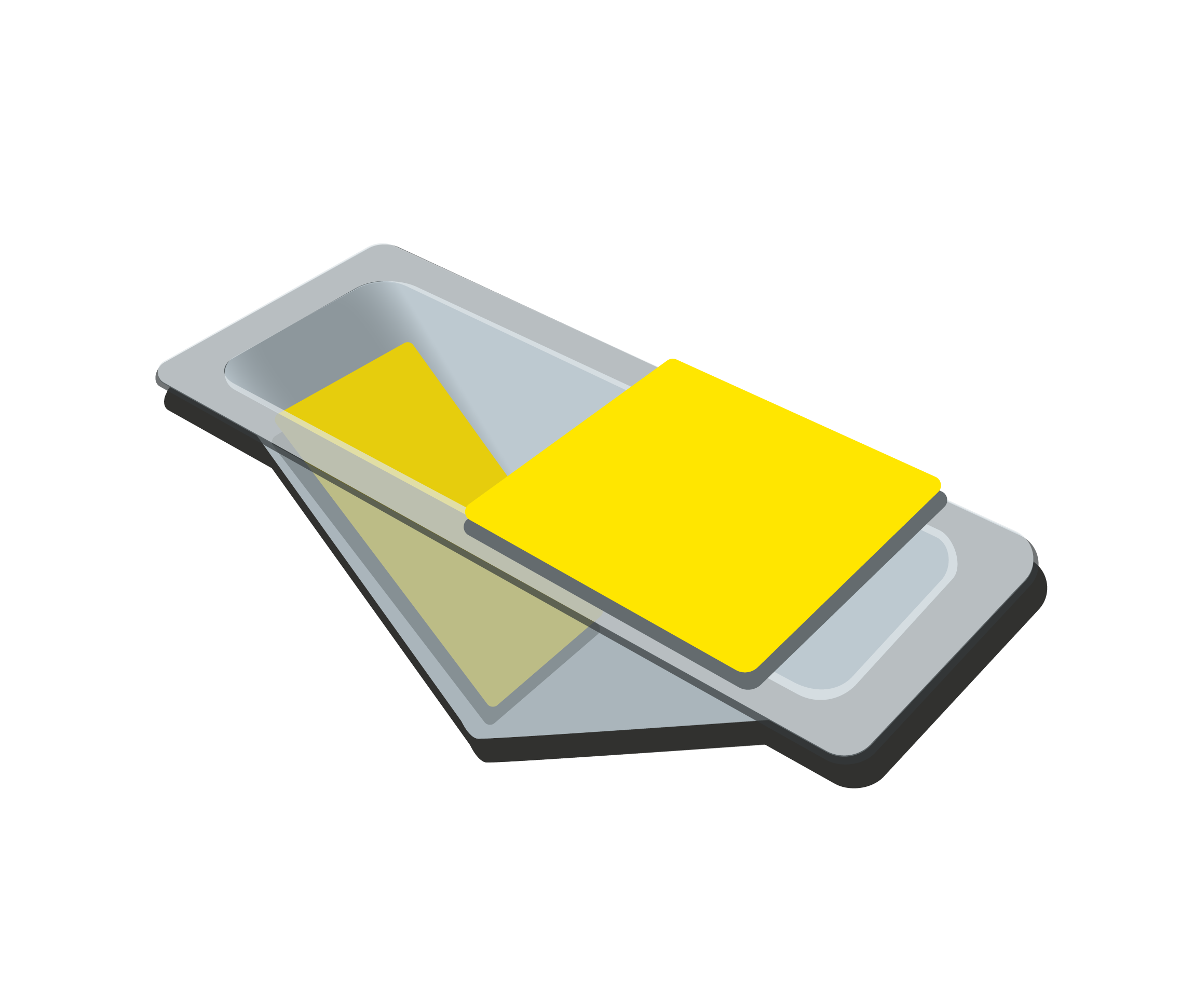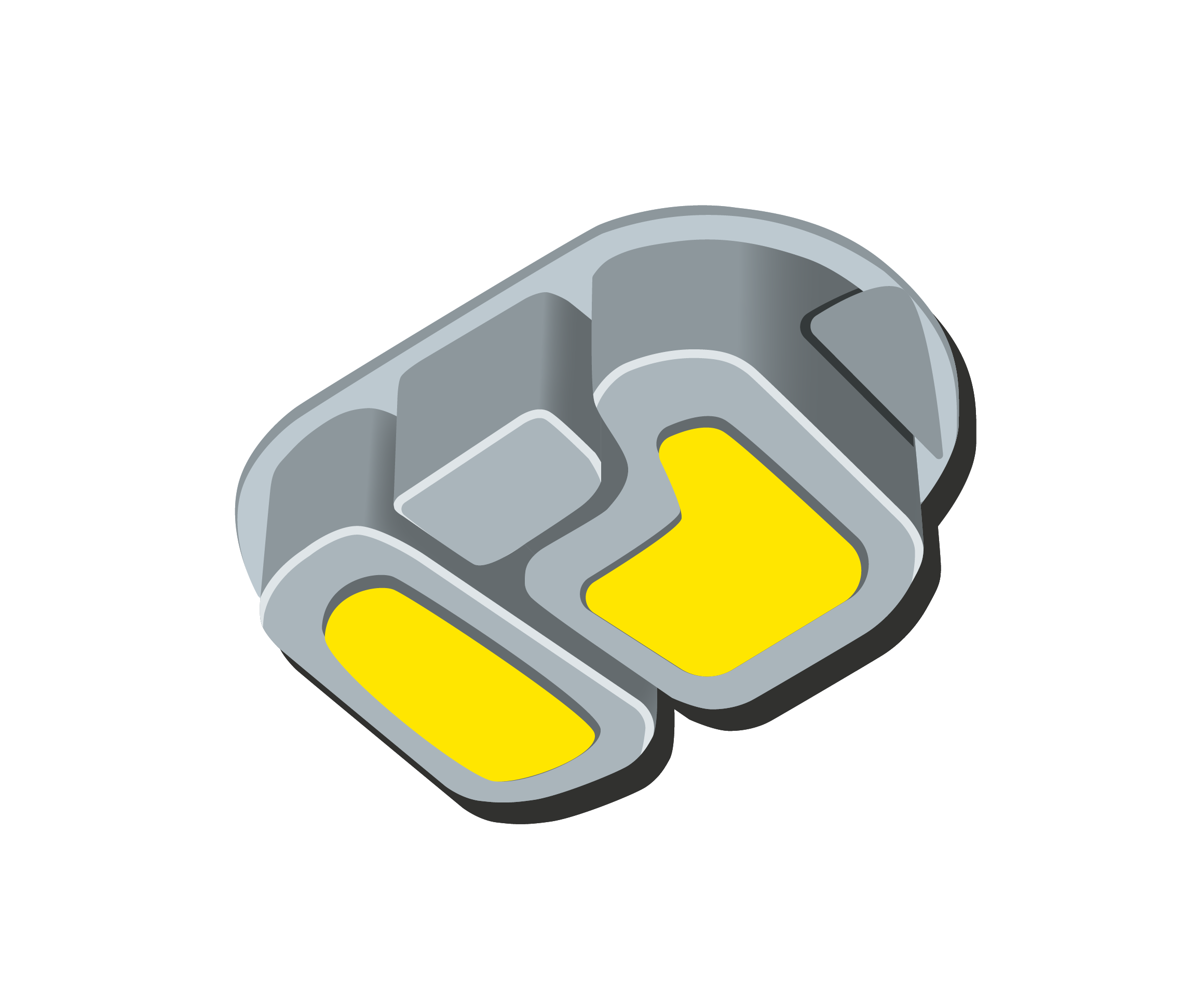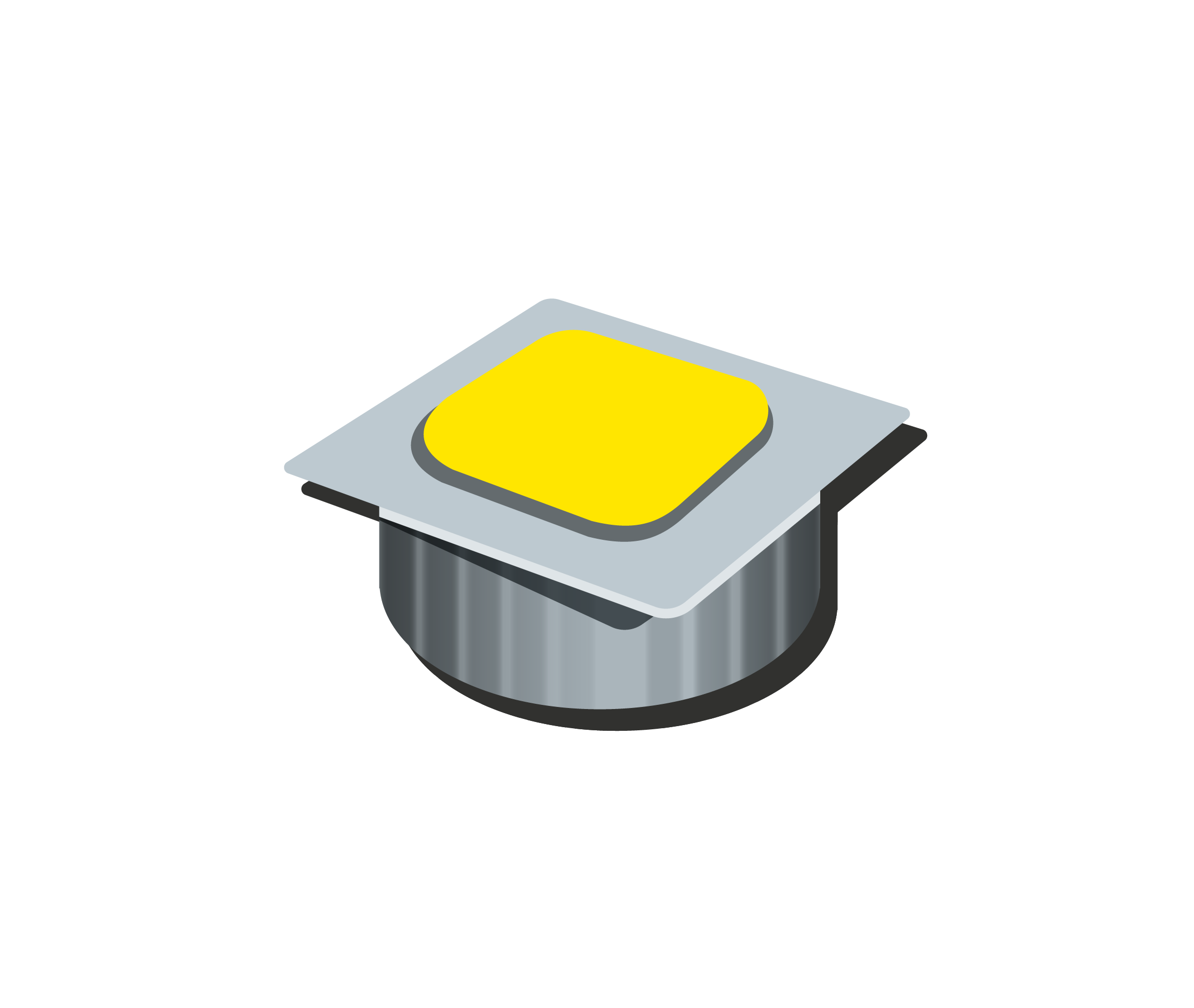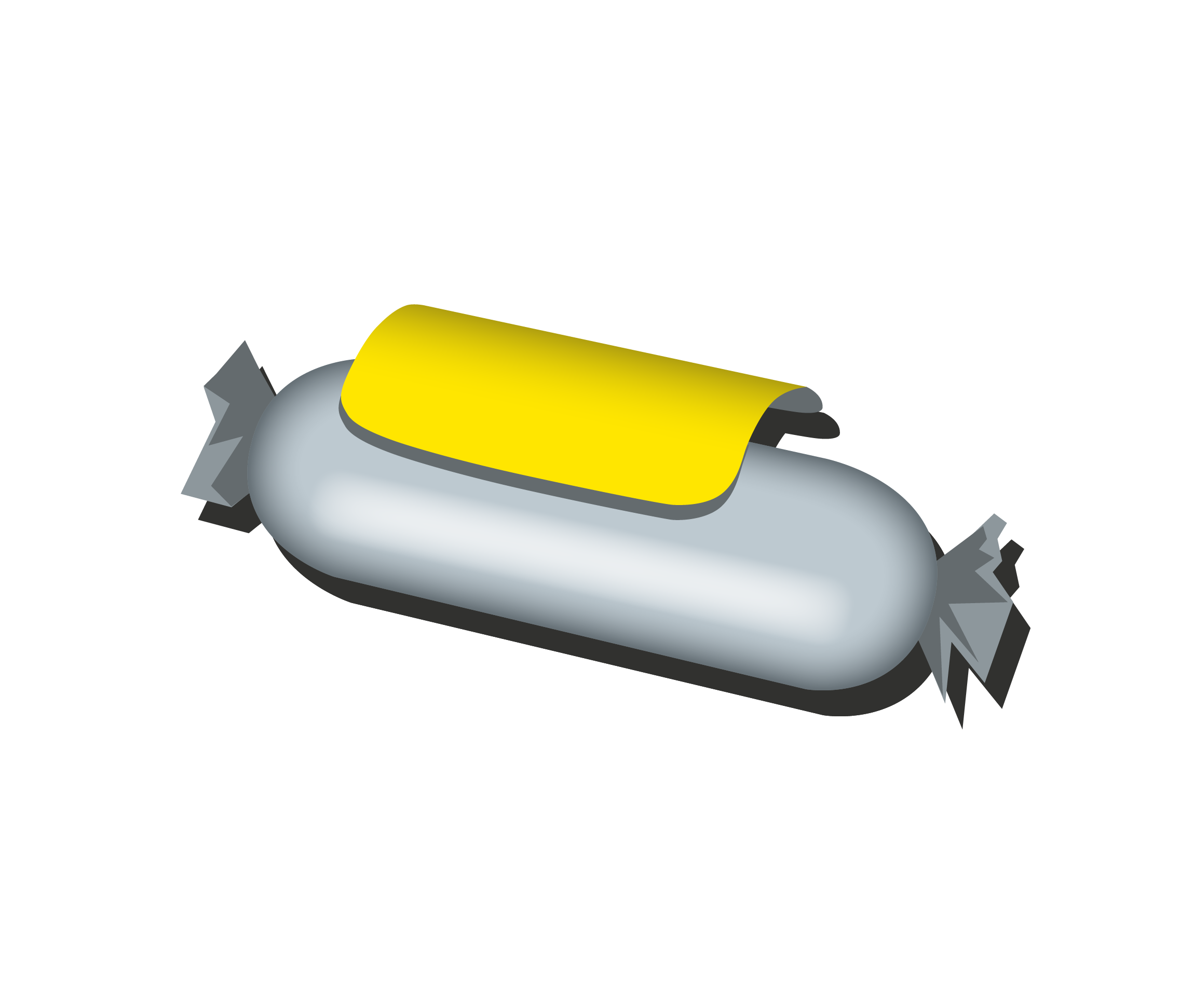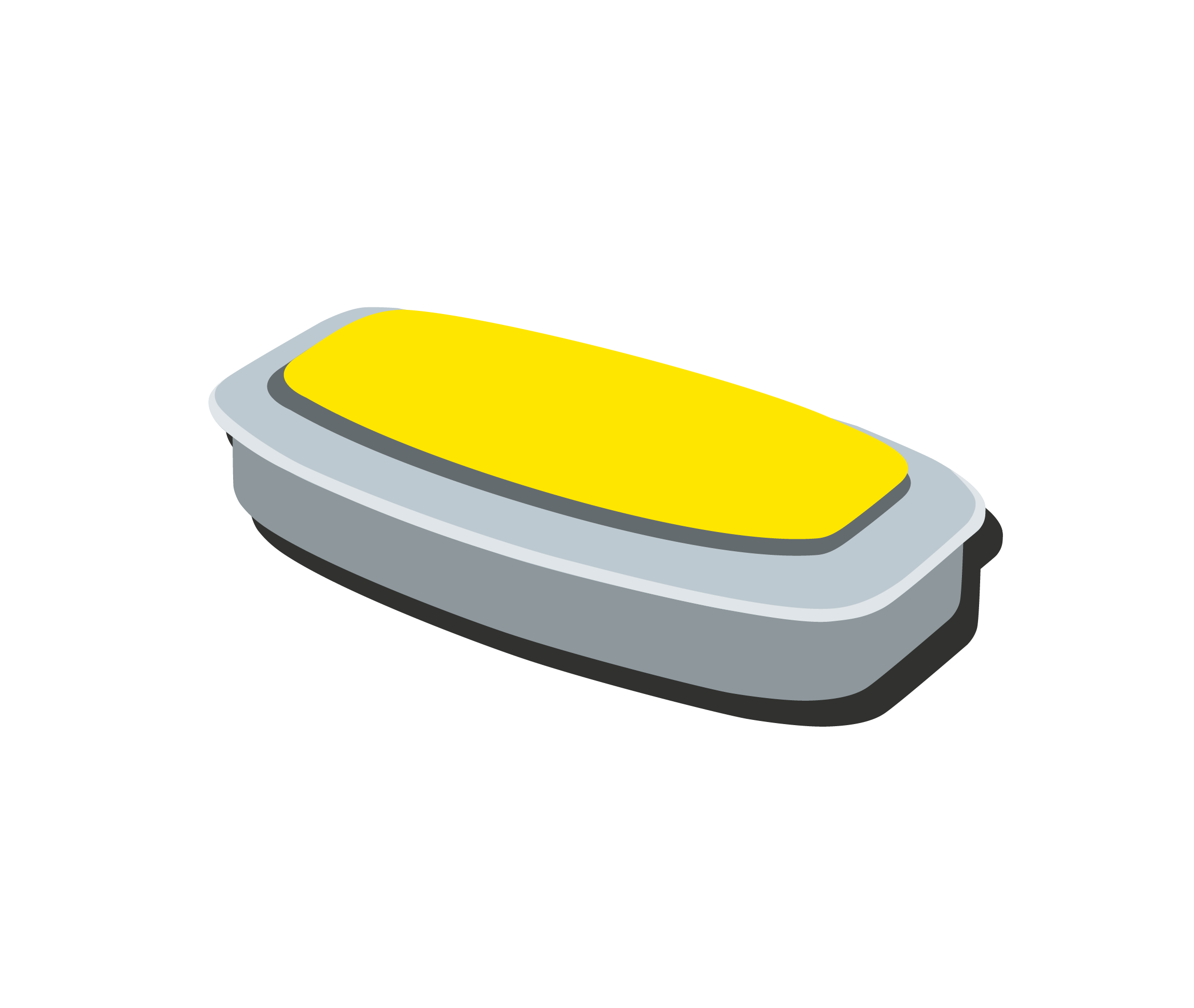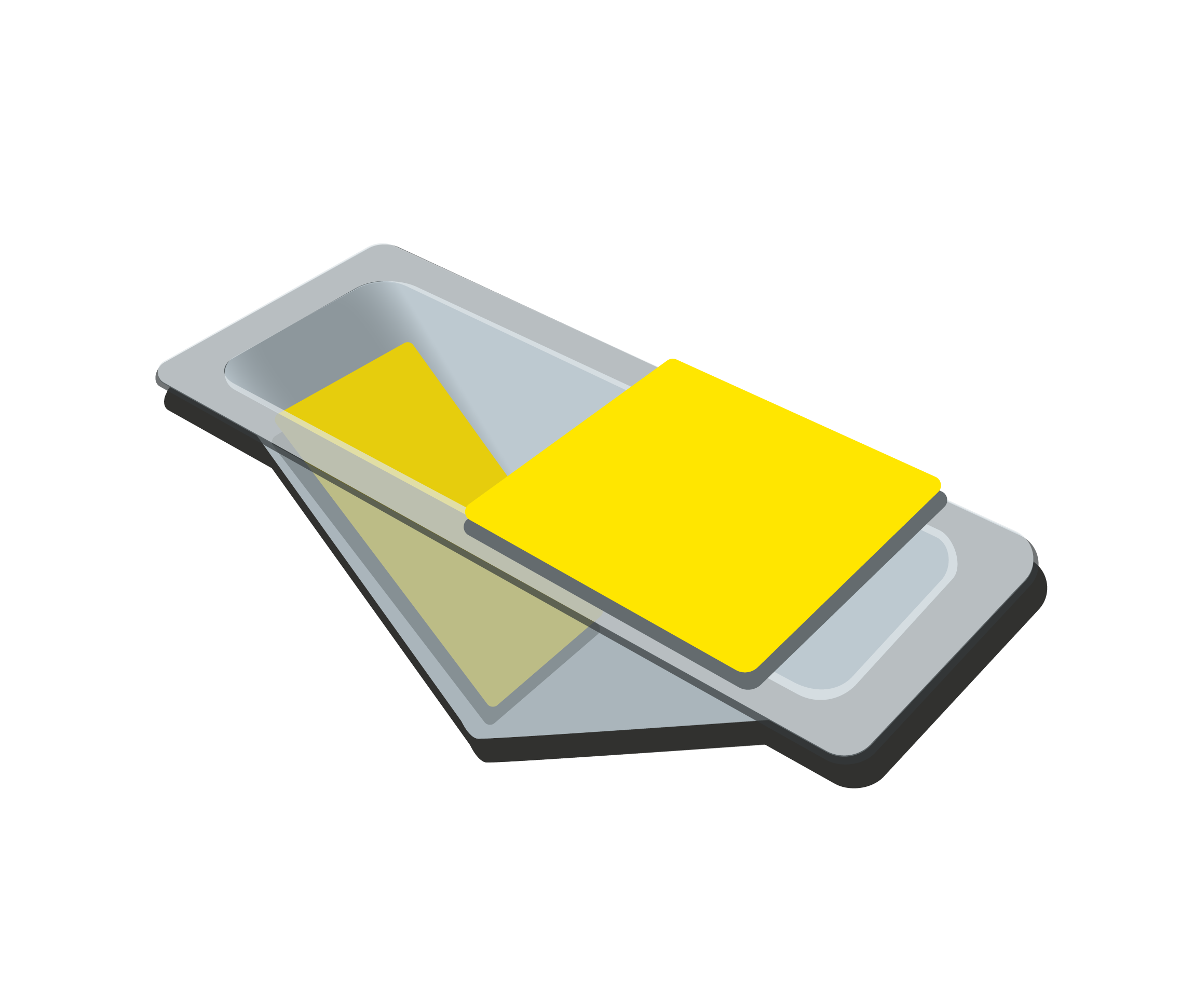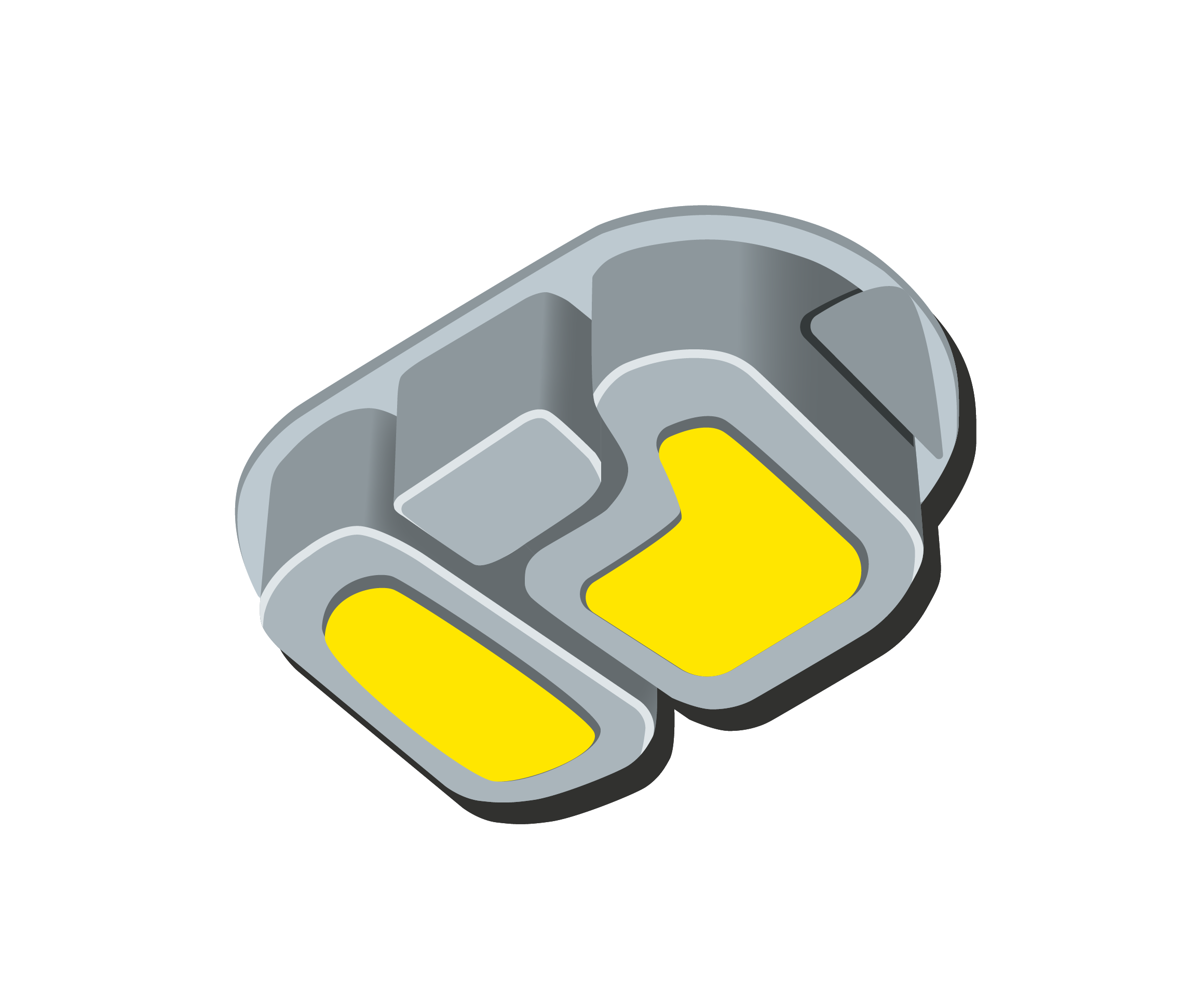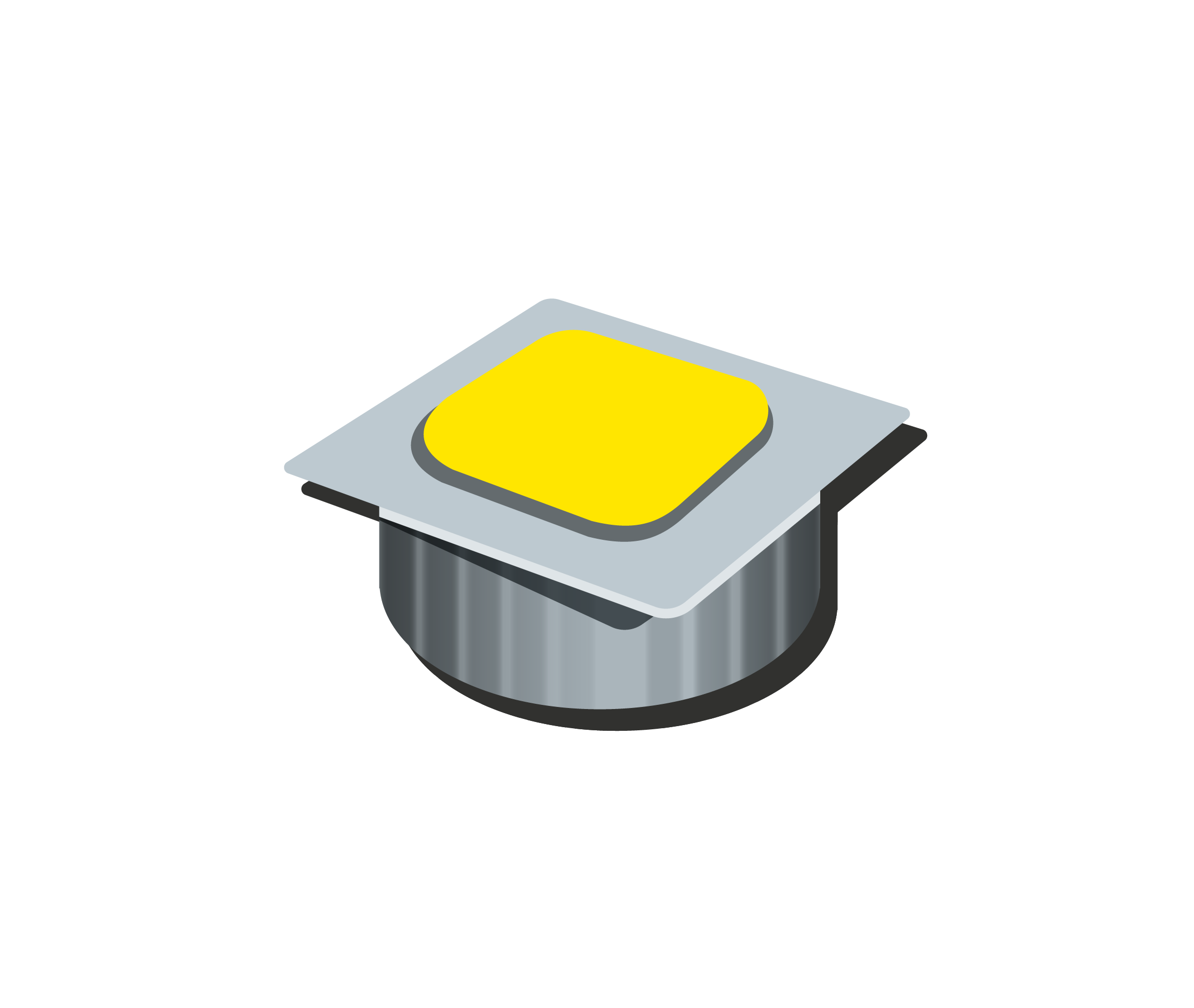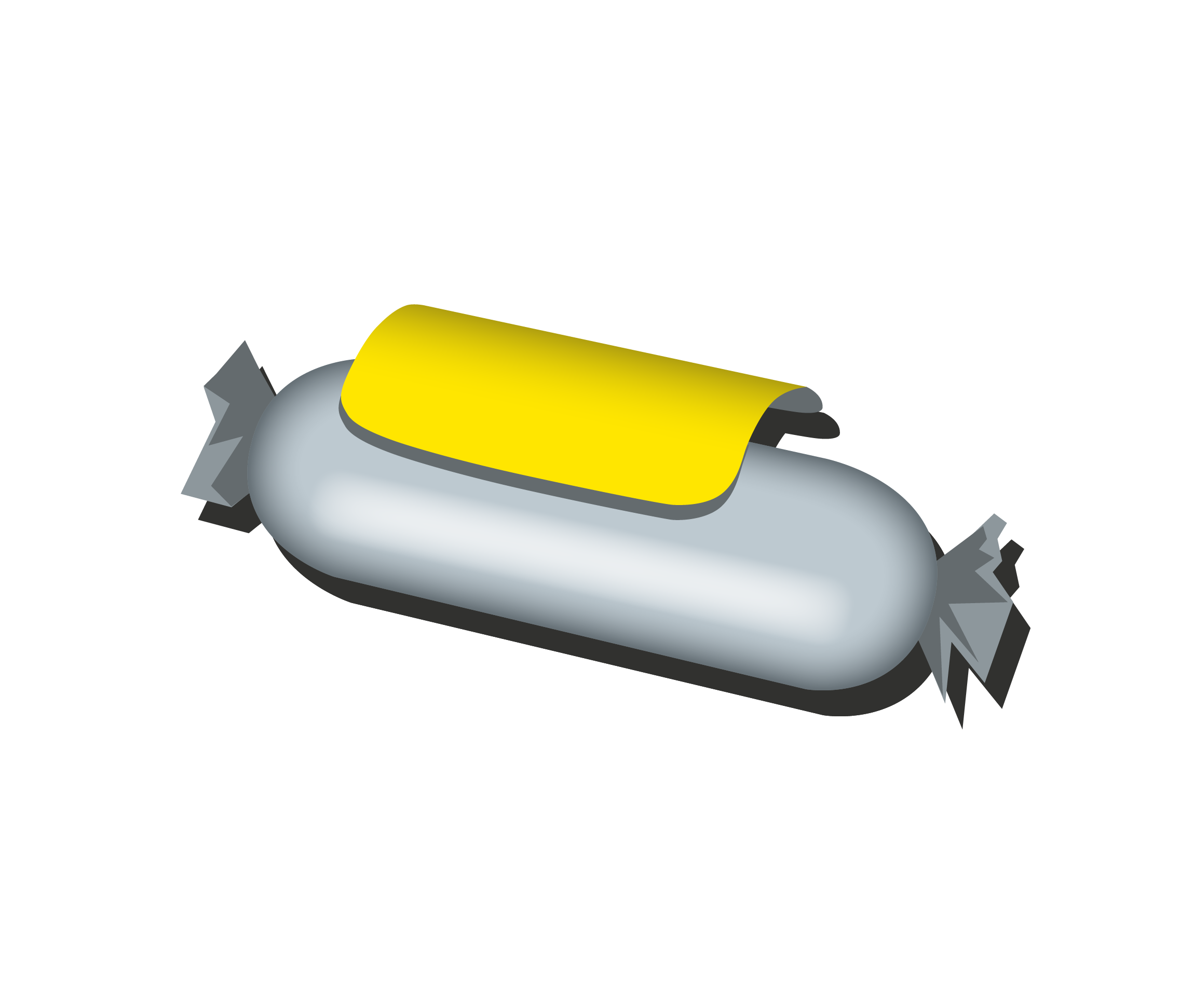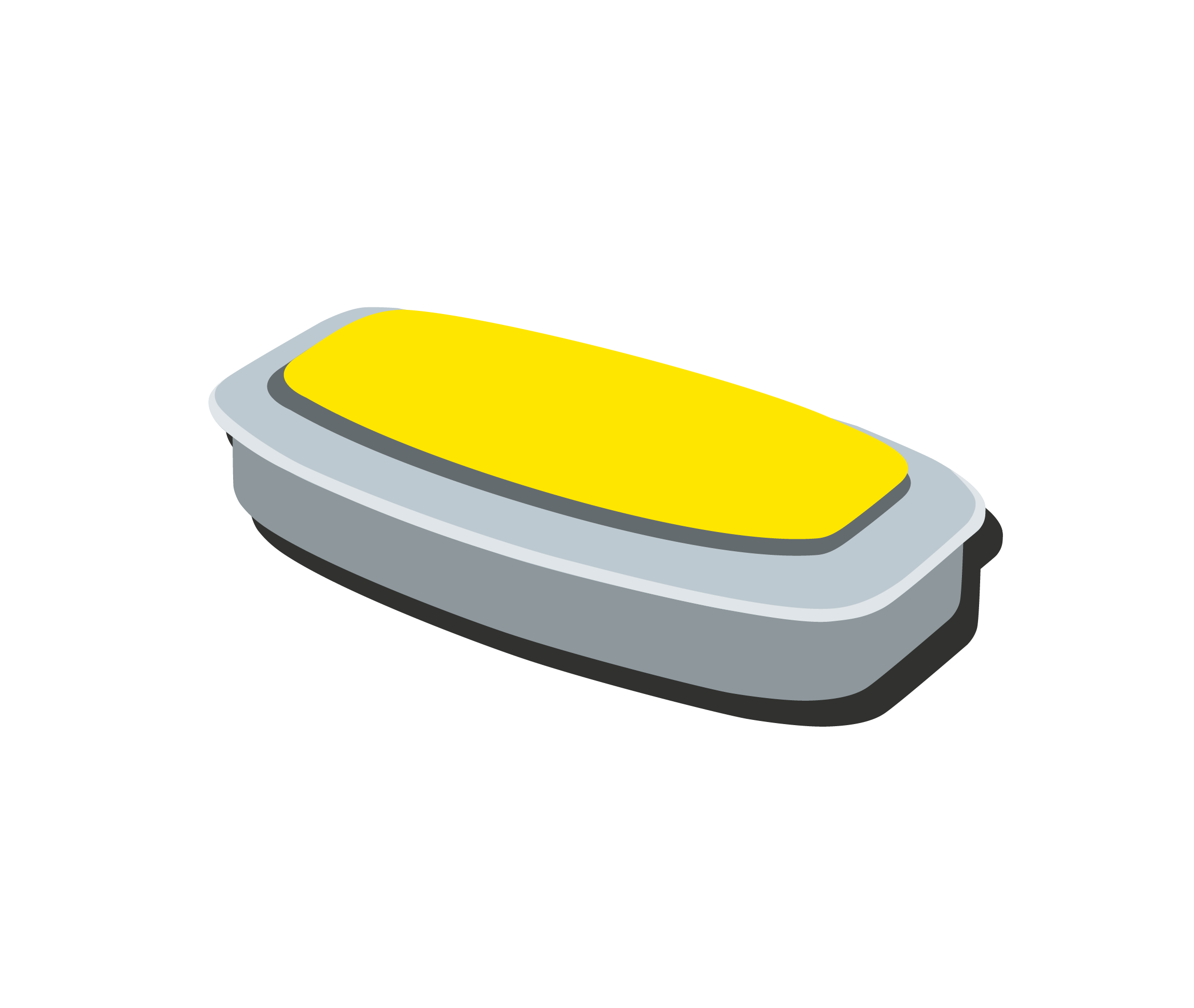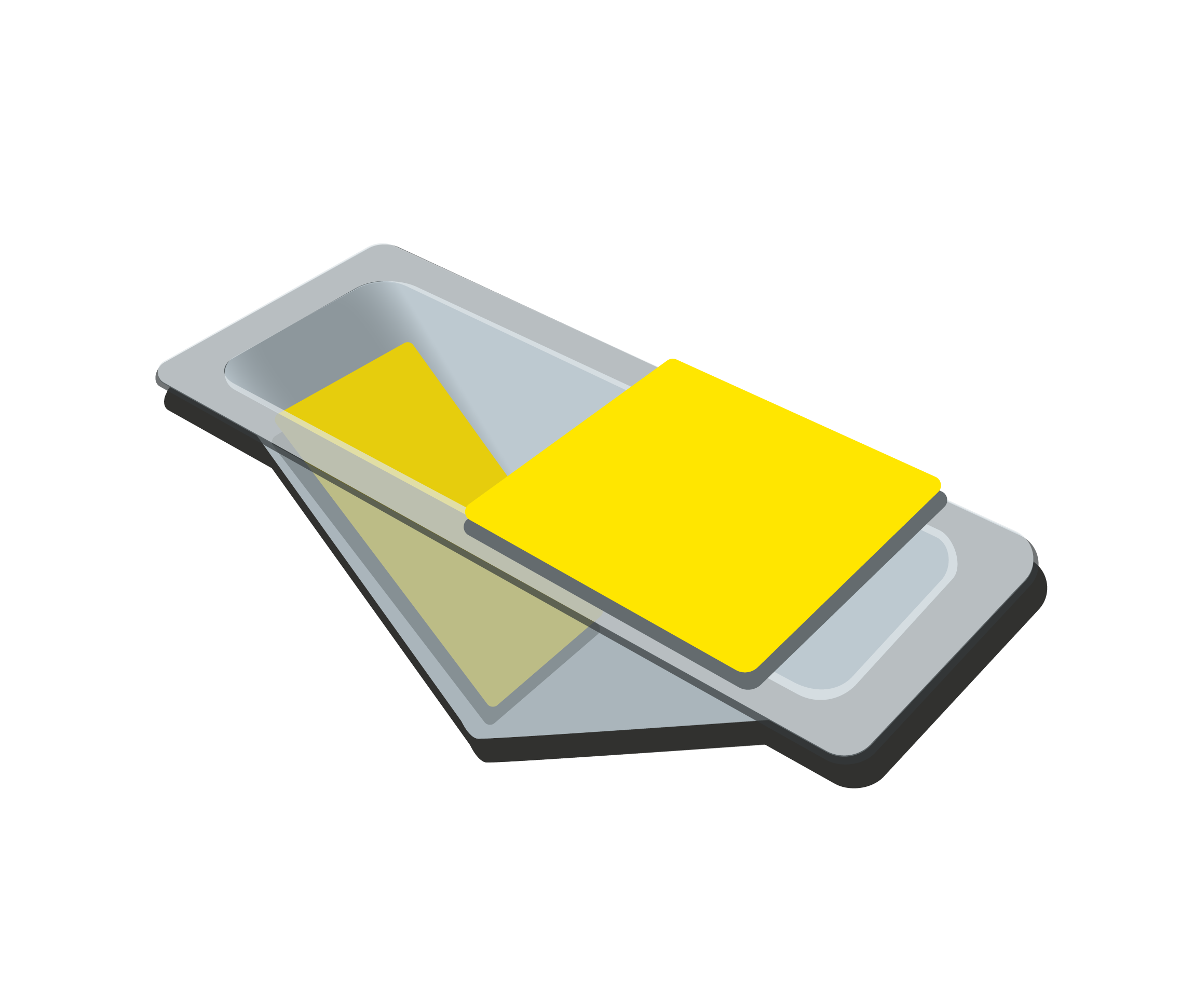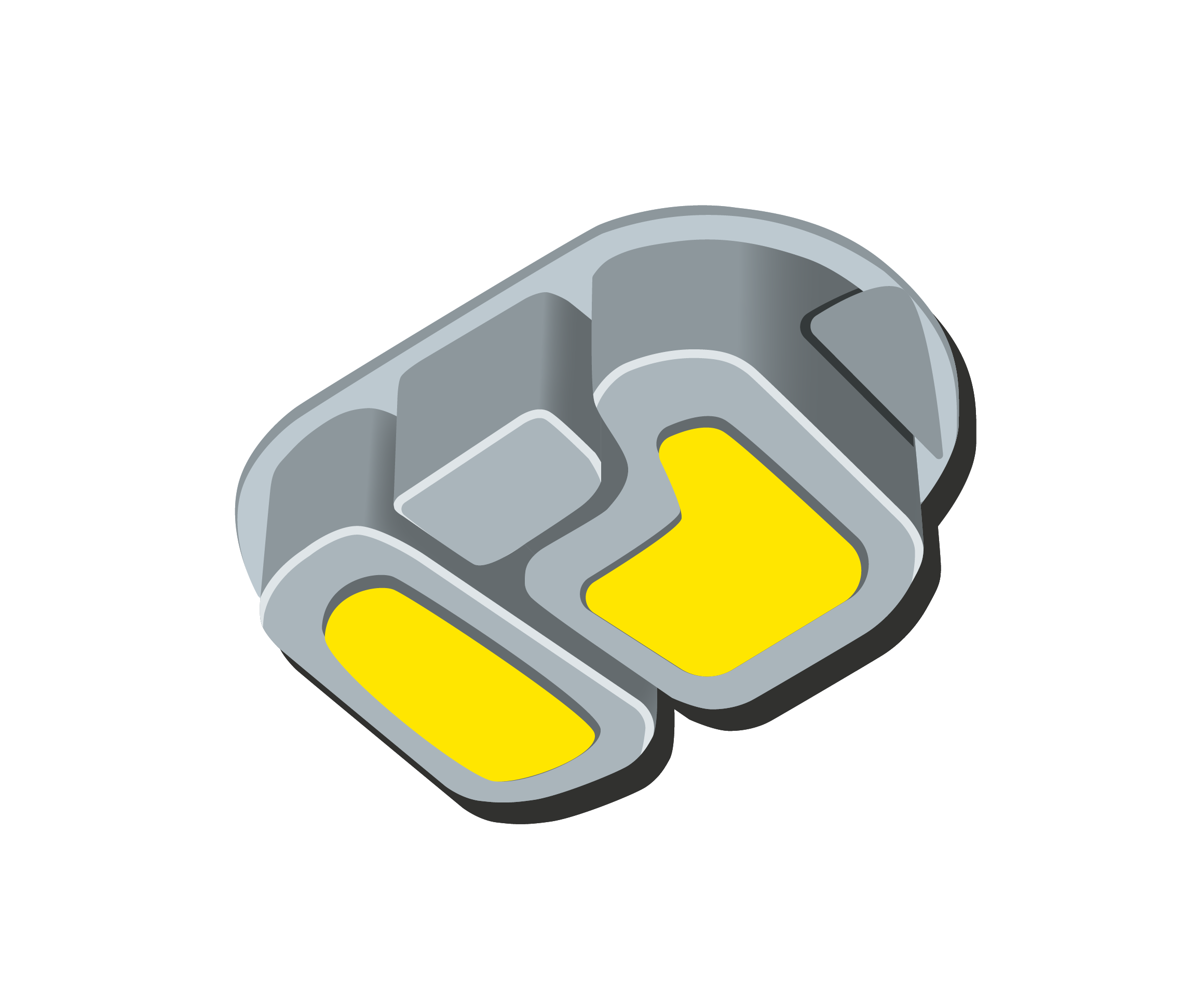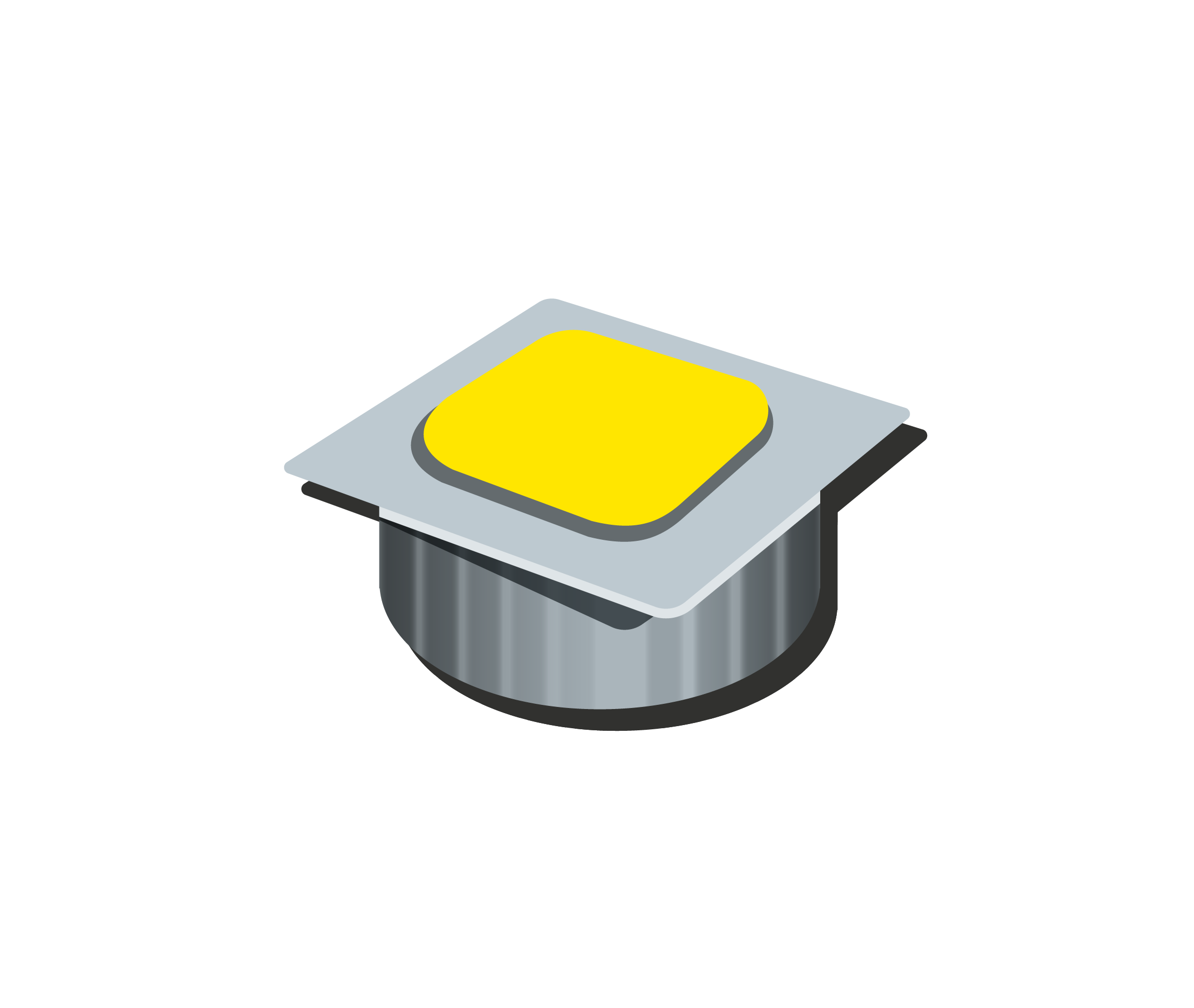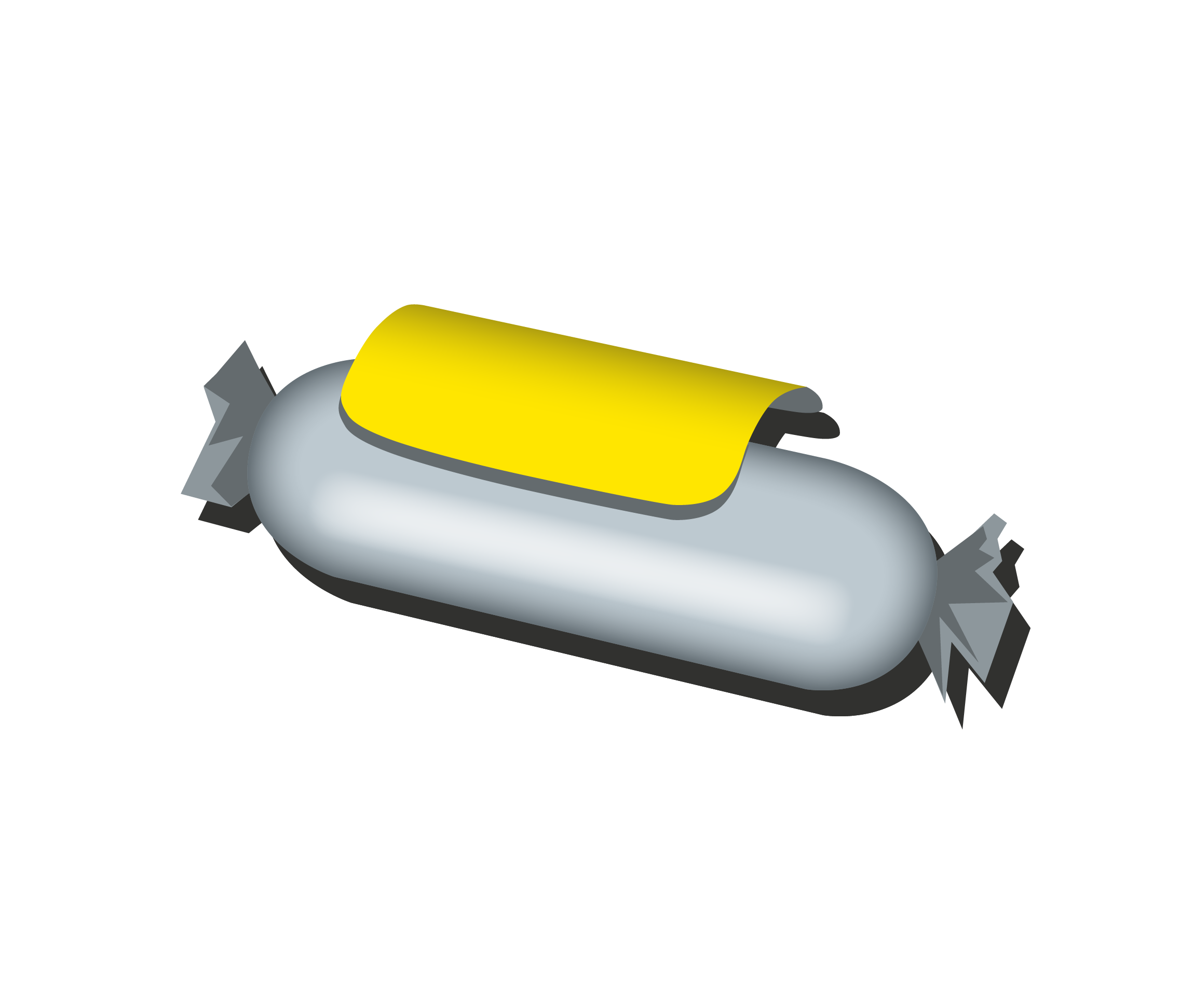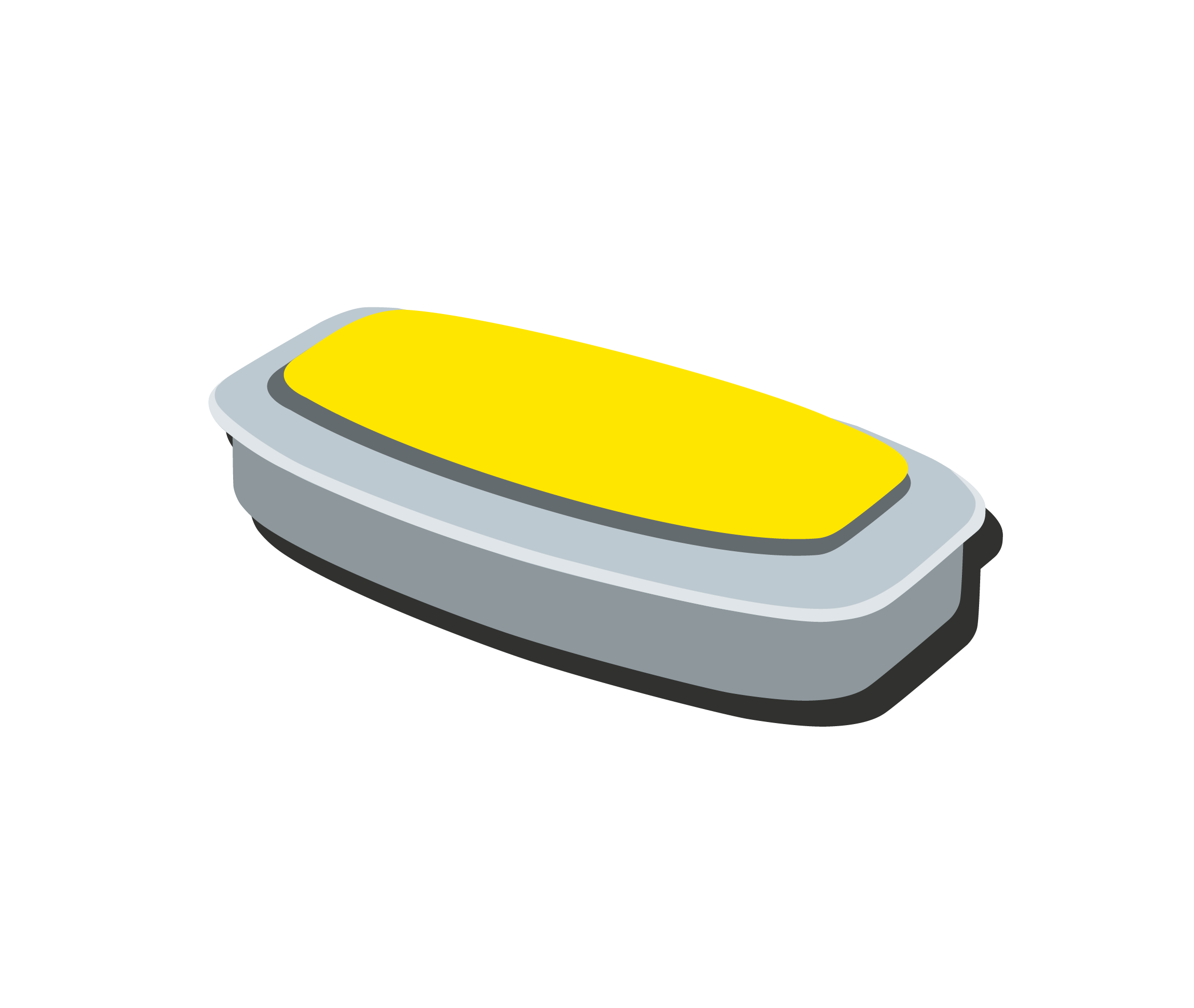 Automatic labellers with conveyor belts
With the ELS 310 labelling system you can apply labels of any type to packs in one easy step. The conveyor belt lets the products run individually through the guides, so that a paper or film label is dispensed onto each pack on the run.
Optimising your production processes with automatic labelling
The purchase of an automatic labelling system pays off even for smaller companies. Rapid and efficient packaging processes save time and money, which you can invest more sensibly in other areas of the company.
Special automatic labellers for multiple processes
Using longitudinally split conveyor belts or special labelling solutions such as our ELS 330 system, you can label packs on several sides at the same time. This means that your products are labelled and ready for dispatch more quickly.
If required, we can also develop individual solutions for you, based on our standard automatic labellers, and these are tailored precisely to your particular production processes. Just contact us and tell us about your requirements.