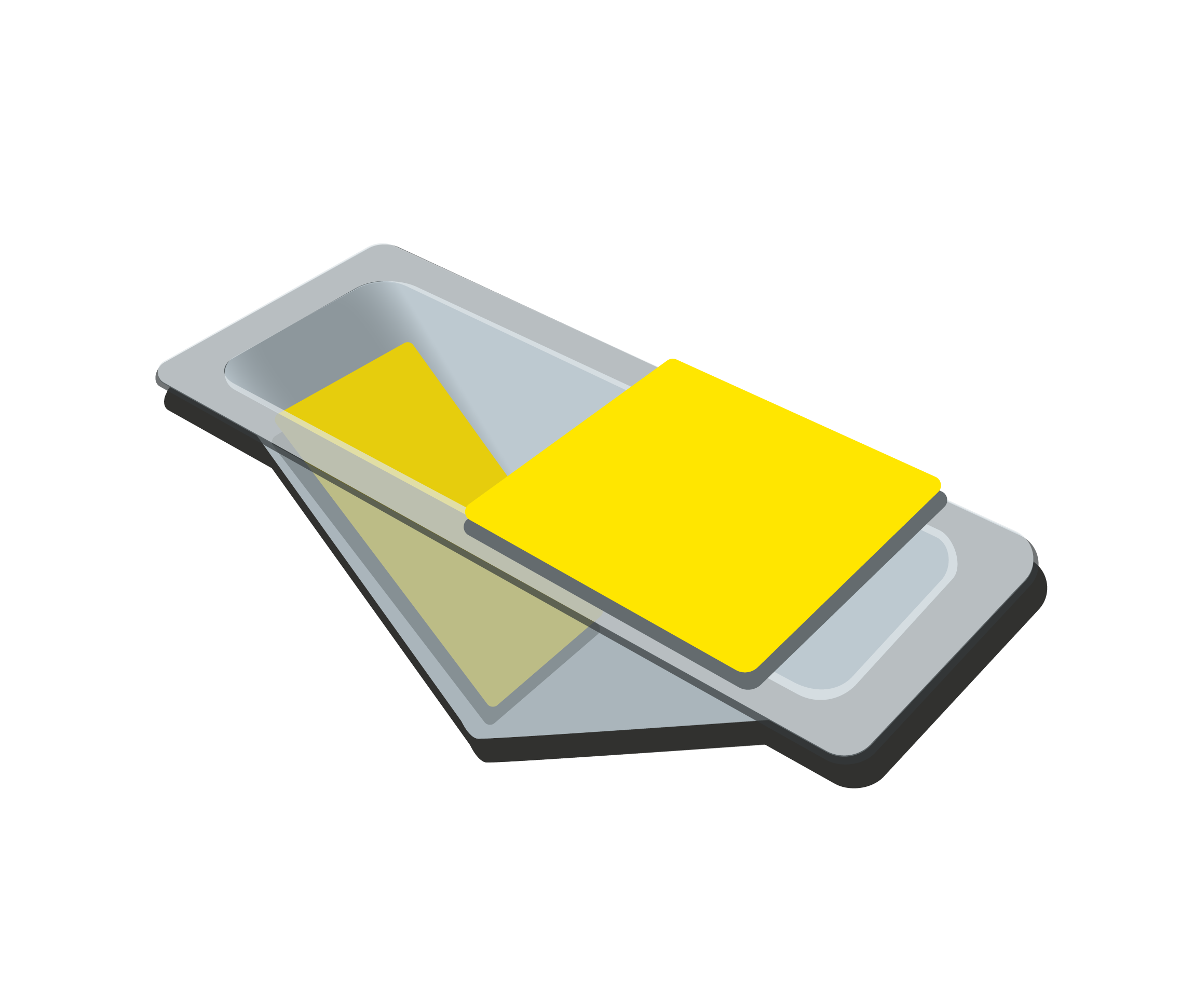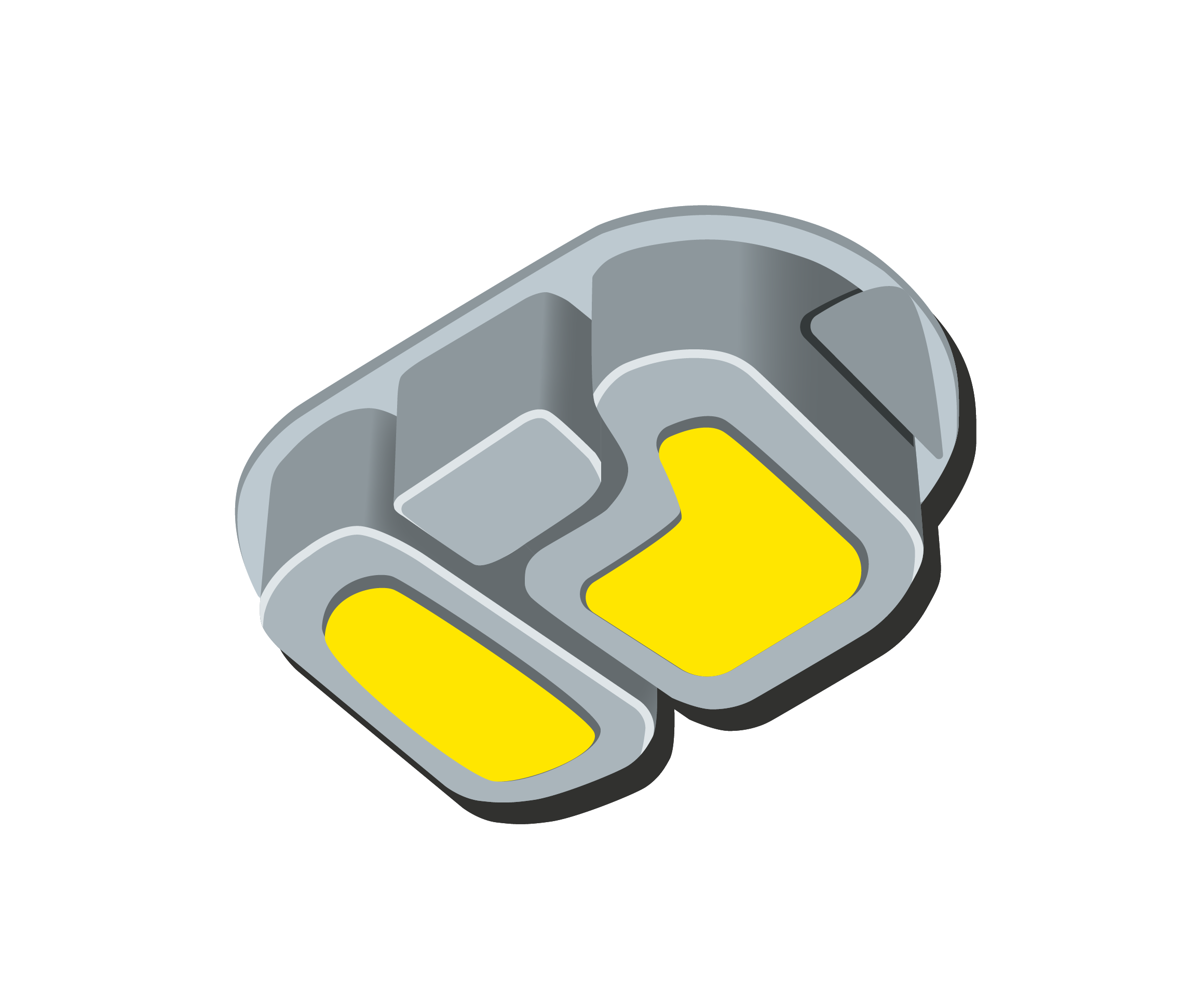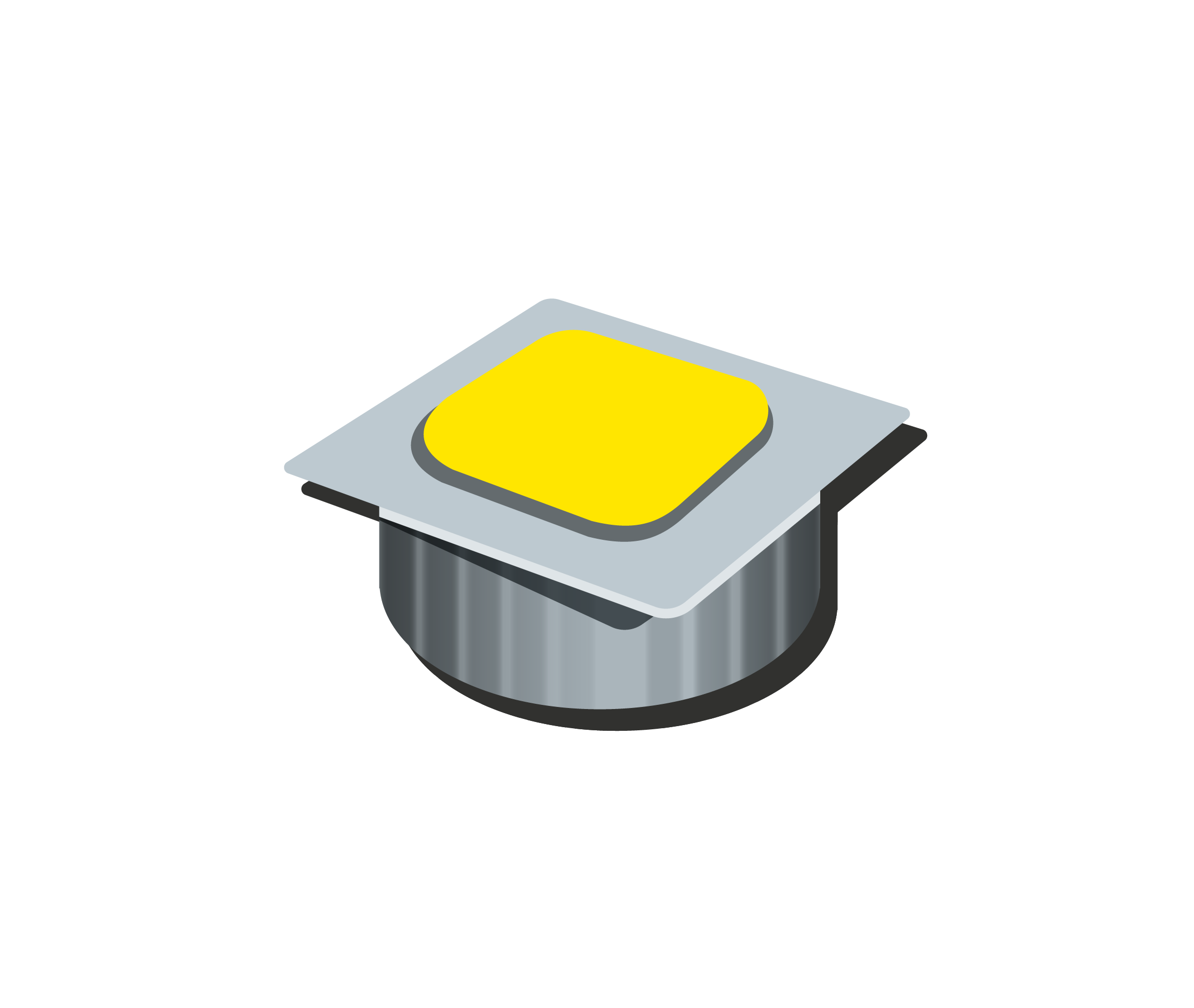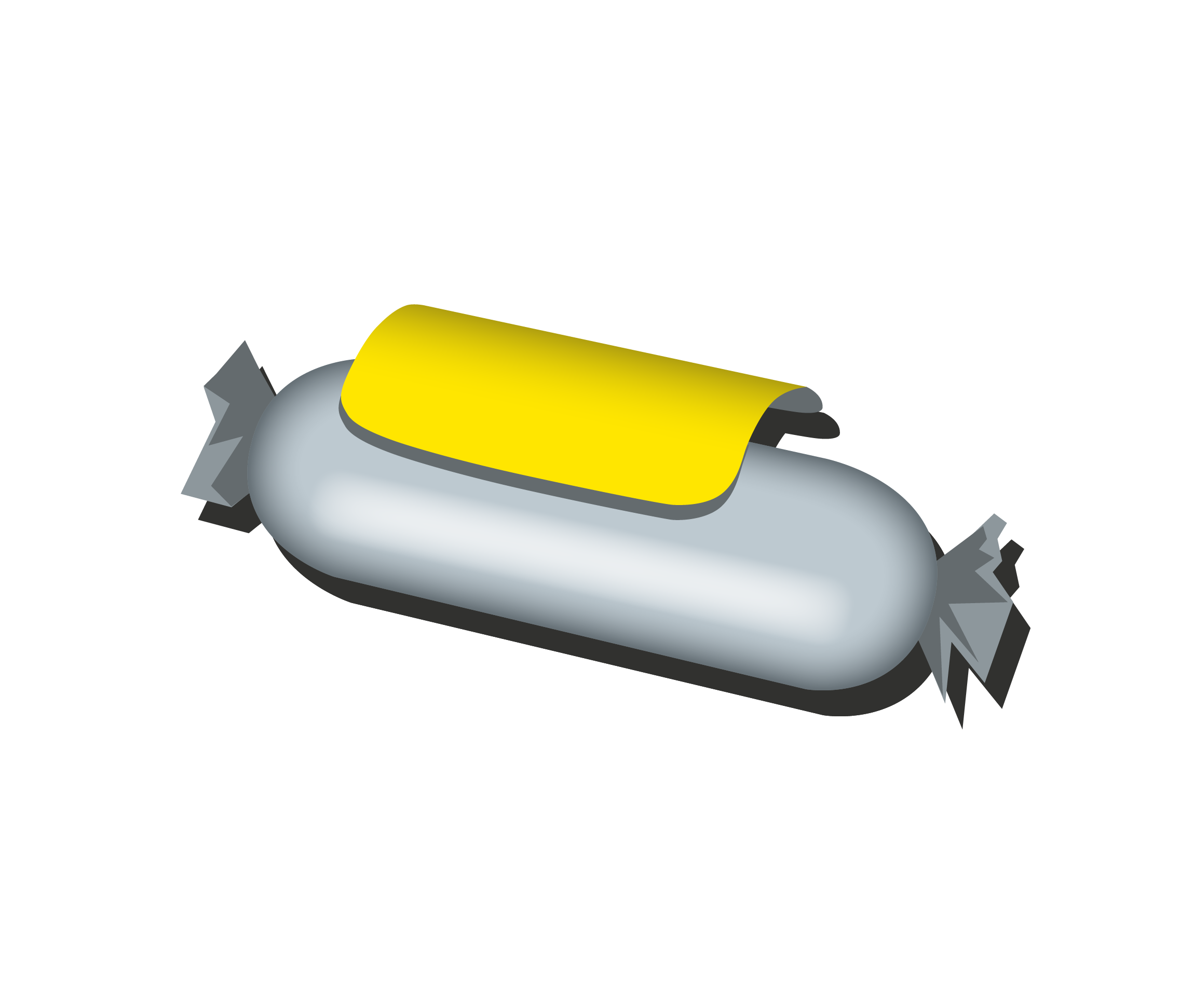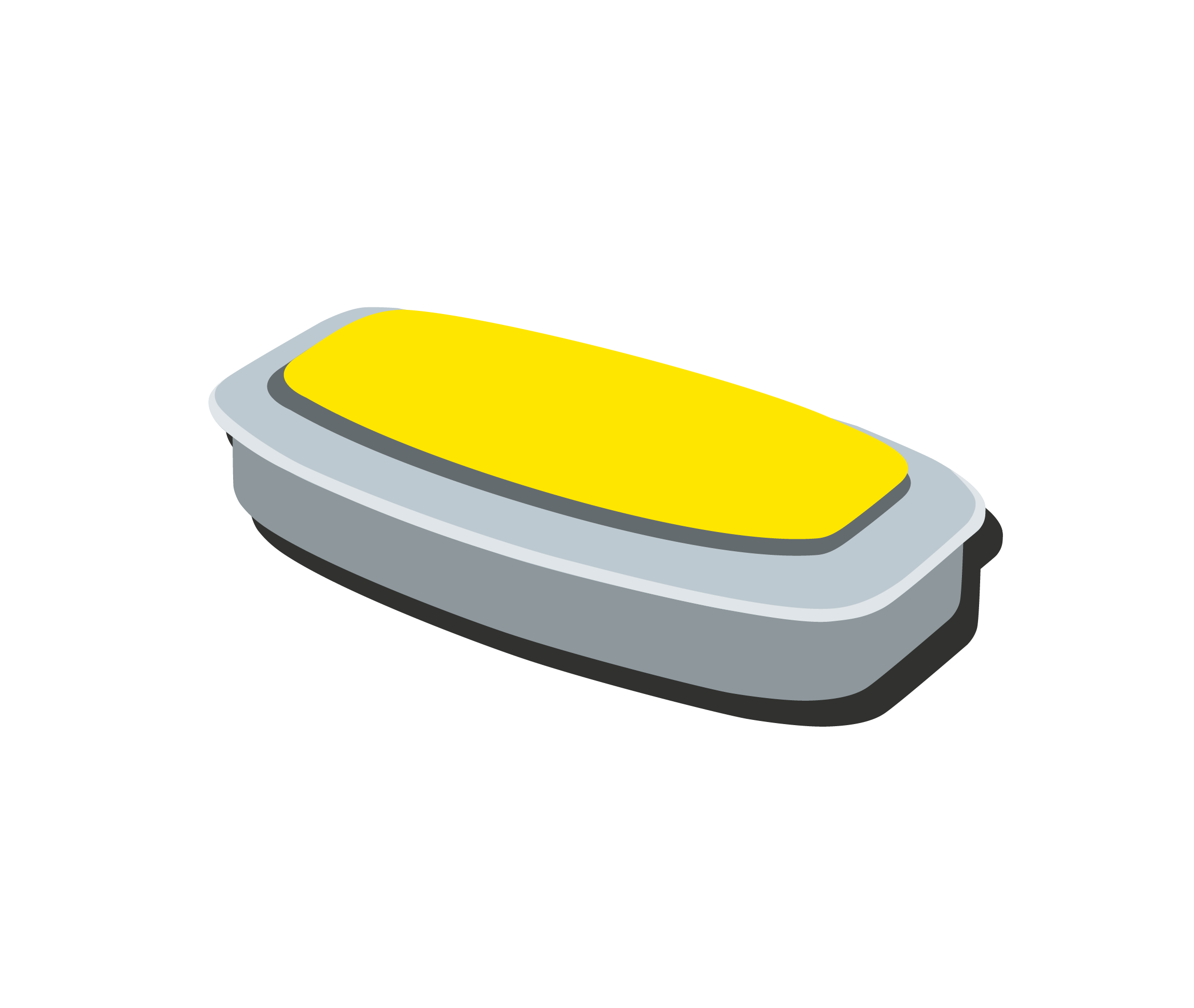 ELS 310 automatic labeller
Labeller for applying top labels
Modular construction, which can be upgraded, and a labeller that is ready for installation in your production line - the ELS 310 is one of the most popular automatic labellers with conveyor belts in our product range. This is also due to its high degree of flexibility and its robust construction, as well as its compact dimensions.
Labelling quickly and accurately with the ELS 310 automatic labeller.
Our ELS automatic labellers with conveyor belts are real all-rounders, which can be integrated into every production environment. Products with a wide range of dimensions, from the smallest retail food pack to the largest container, can be transported on the conveyor belt of the ELS 310, while the labelling head unwinds the labels from the roll and applies them securely to the top of the packs or boxes. You can reduce your personnel costs and also label your products accurately and uniformly.
Highly accurate labellers made in Germany.
When you choose labelling technology from ELS, you are opting for durability and high quality, which is designed and manufactured in Germany. We will be happy to advise you on the right equipment for your company. Irrespective of the sector in which you operate, we have the right technology for you, when it comes to branding, printing and labelling your products. The ELS 310 automatic labeller can be equipped with all our coding and printing systems. If required, ELS can also offer you the necessary software to be able to automate and perfect the printing process.
Buying an ELS 310 automatic labeller
Discover all our various labelling units with conveyor belts or chain link conveyors, as well as labelling stations or mobile units on castors. We are looking forward to your enquiry!