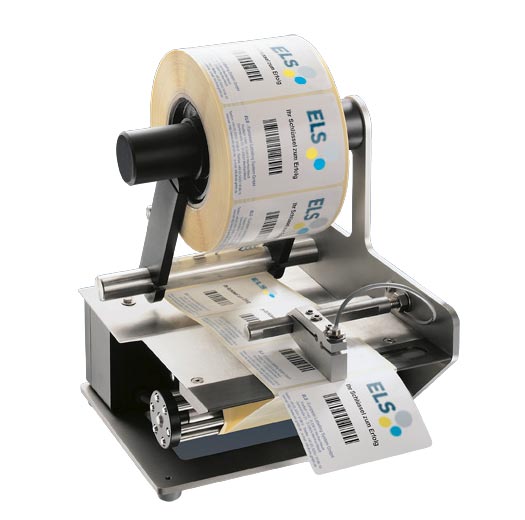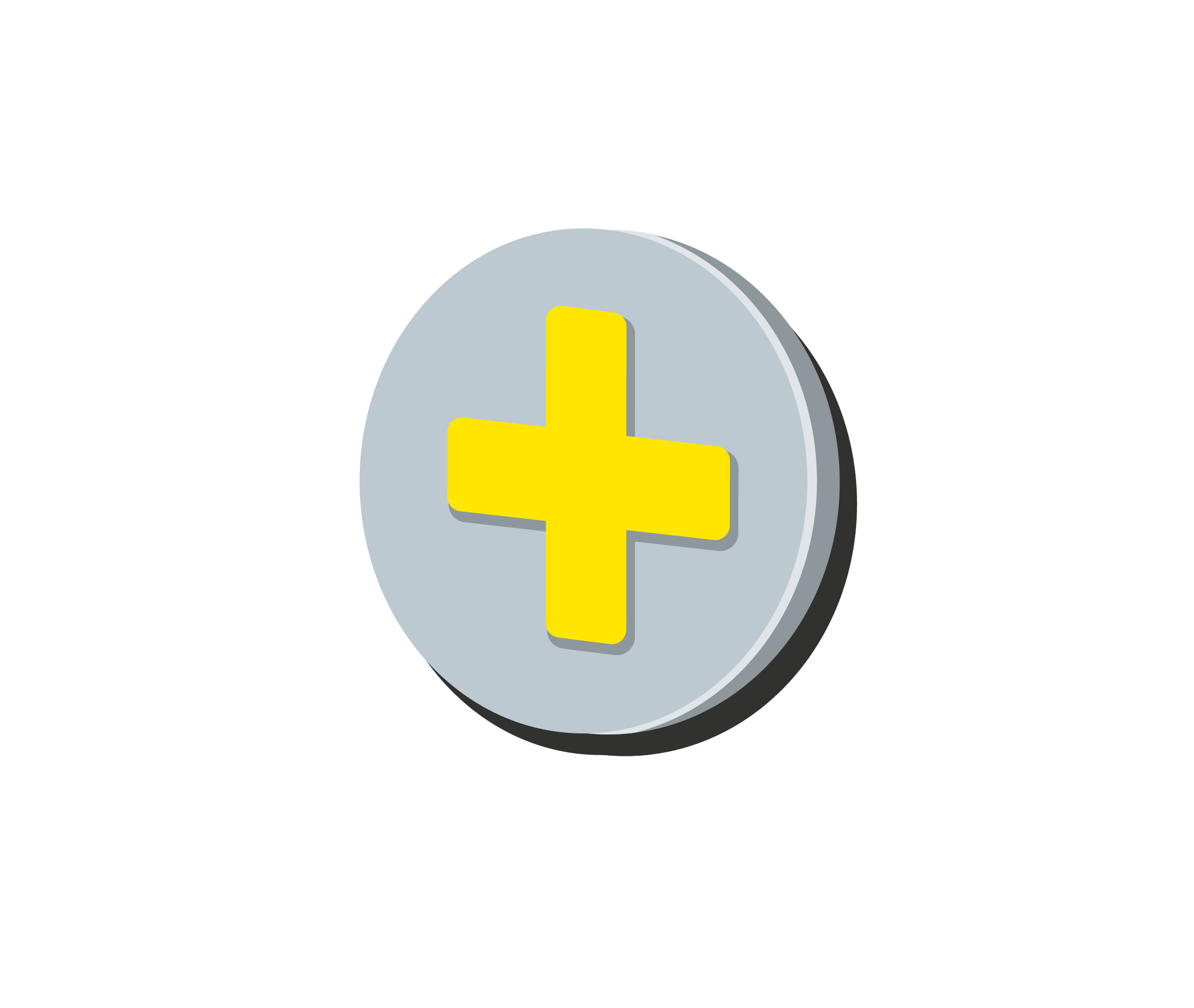 Electric label dispensers
The ELS 150 electric label dispenser offers a convenient and cost-effective solution for applying self-adhesive labels from the roll. Wherever there is a need to apply labels flexibly by hand to products, you will find our ELS 150 model in use. The electric label dispenser can be used to dispense all conventional self-adhesive labels (even transparent ones) quickly and easily.
Operation of the ELS 150 electric label dispenser
After one label has been removed by hand, the next is automatically dispensed and ready for removal. A microswitch checks the gap between the labels. Our ELS 150 automatic label dispenser is capable of taking either inside- or outside-wound label rolls up to 240 mm outer diameter and 150 mm label backing width.
Other ELS products
At ELS you will find customised labelling solutions of the highest quality.
In addition to our electric label dispensers, we can offer you a wide spectrum of products ranging from semi-automatic labelling stations right up to cross-web labellers and special customised machines. Learn all about our range of products or you can make contact with us.