Automatic labellers with chain link conveyors
In order to be able to perfectly label bottles and other cylindrical products, you require our automatic labellers with chain link conveyors. The containers can be automatically turned, so that paper or film labels can be applied from all sides. Wraparound labelling on the run has never been so simple. Our systems are suitable for all applications and batch sizes.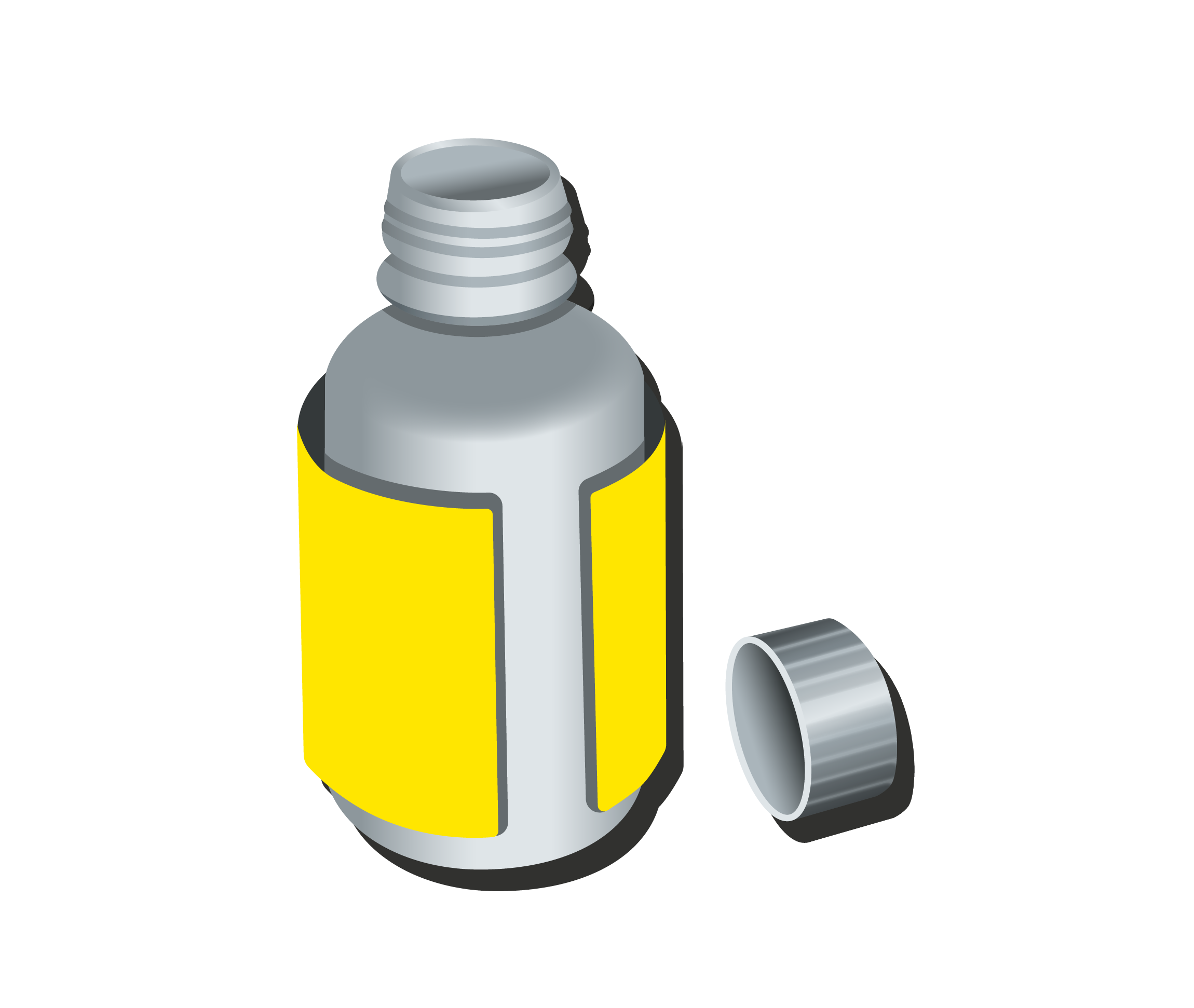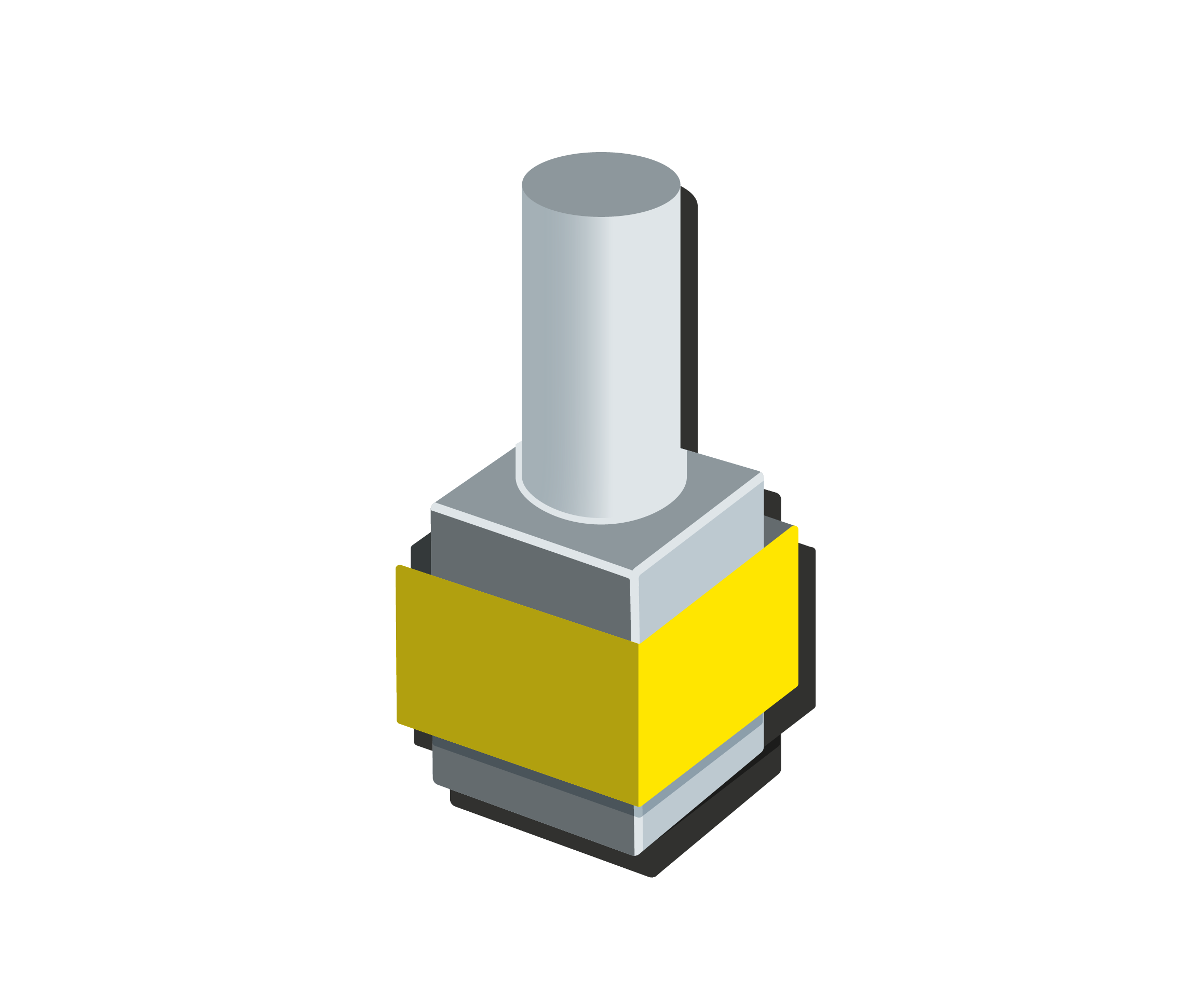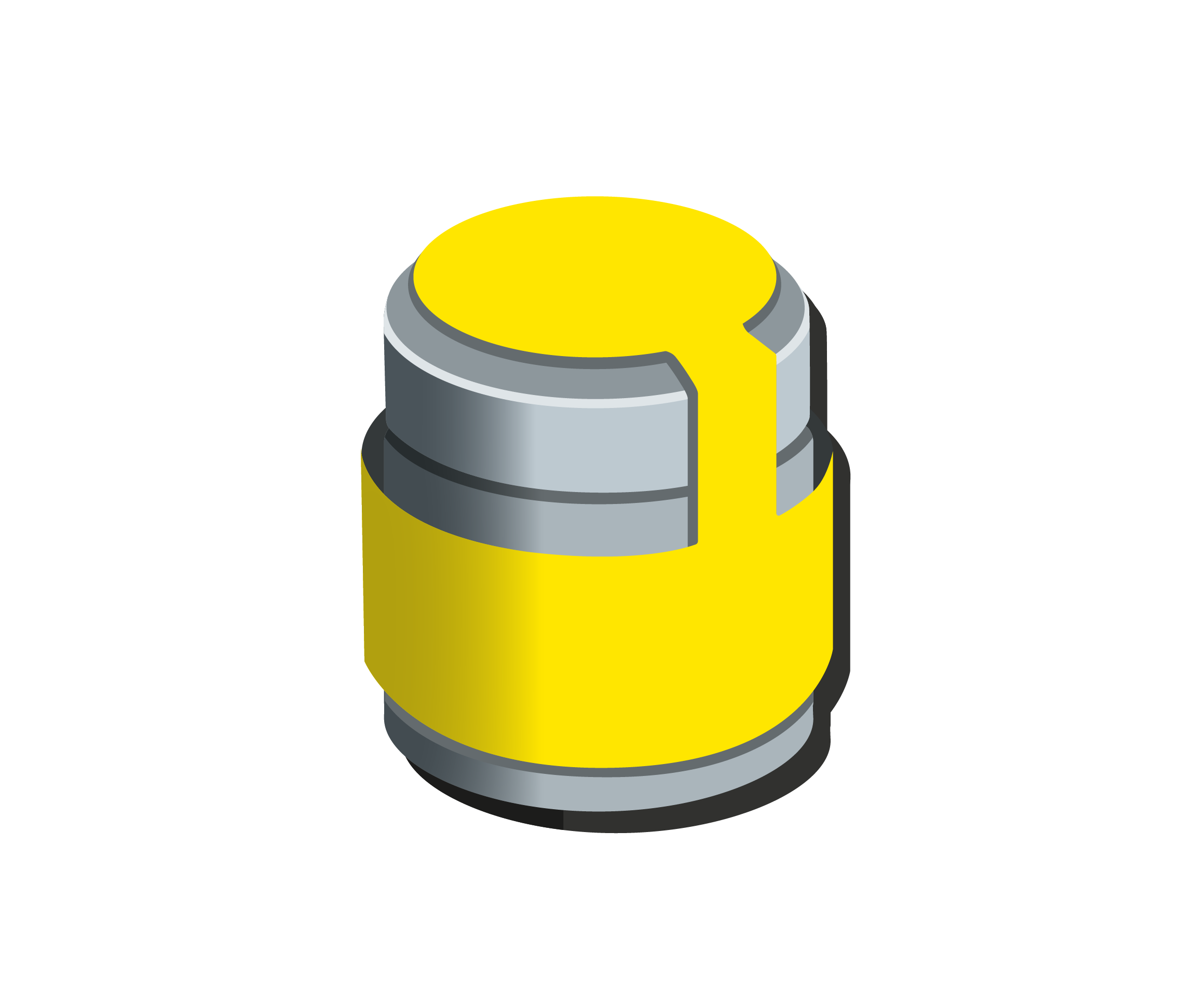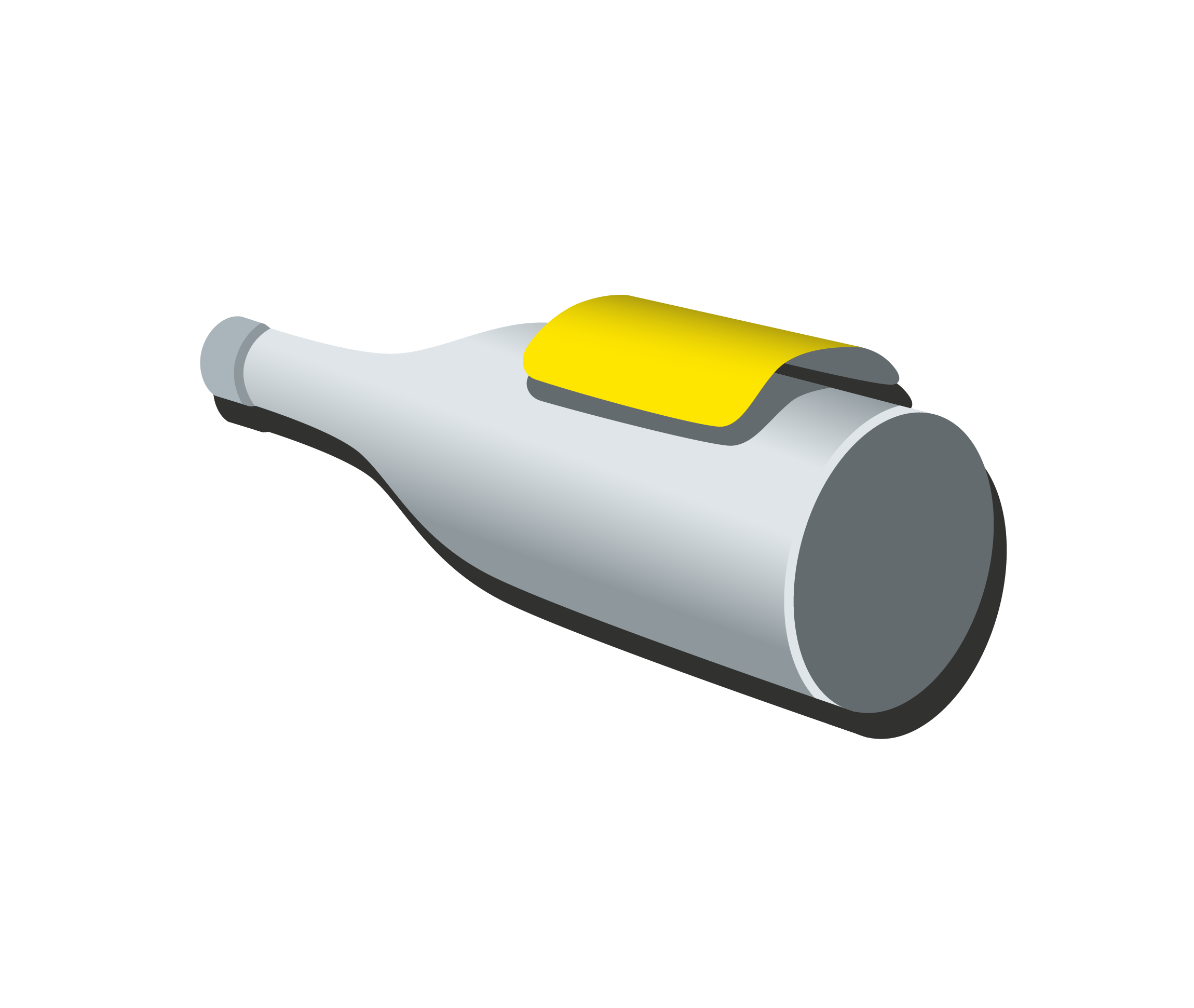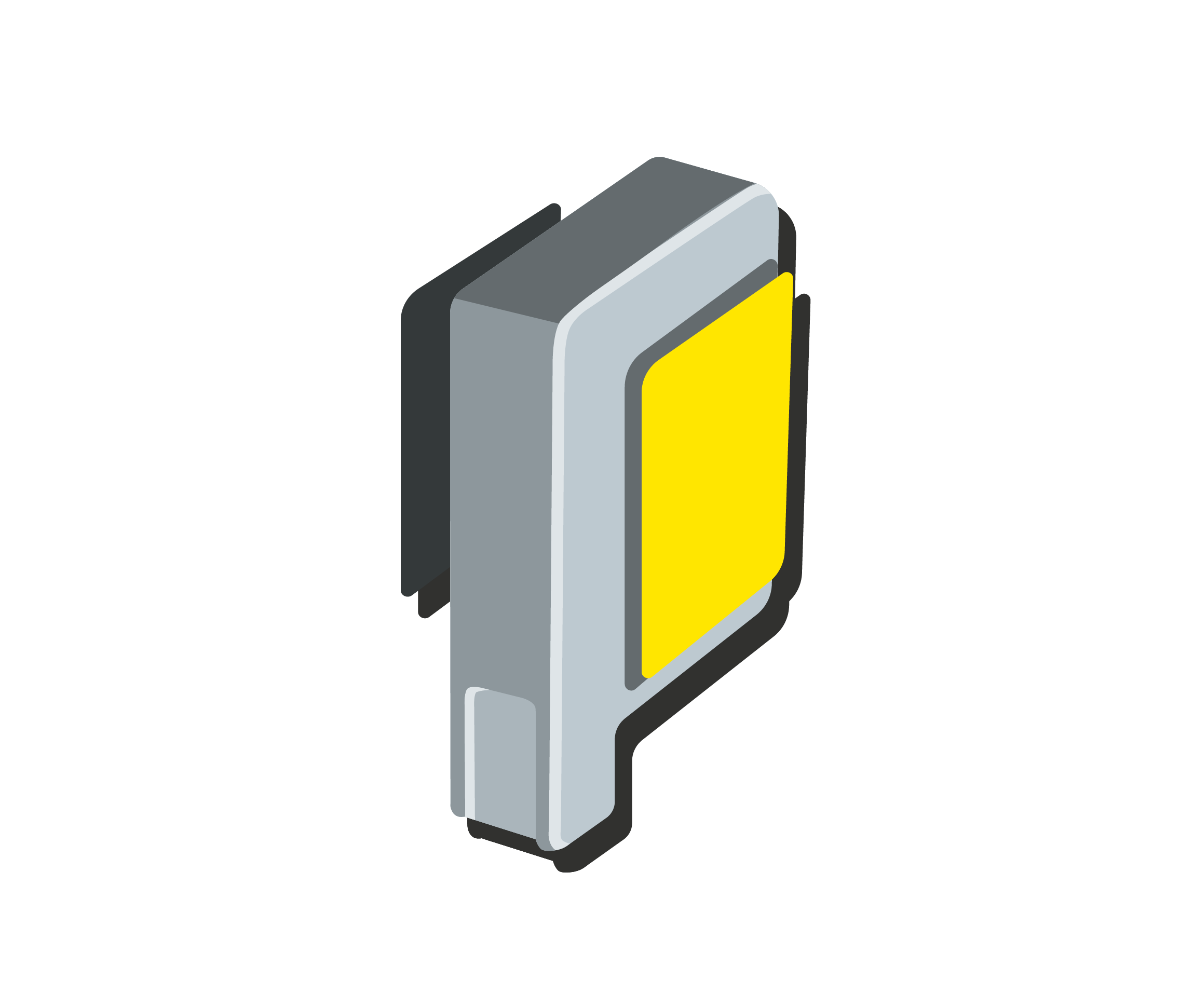 Standard automatic labellers with chain link conveyors
For wraparound labelling we can offer you the ELS 410 and ELS 430 standard systems. Whereas the ELS 410 is designed primarily for quick throughput, the ELS 430 is capable of being adjusted to various sizes and labelling modes. Here you can apply wraparound labels as well as side labels and in various sizes - all without any additional effort.
Use in the production line
Our automatic wraparound labellers can be easily incorporated into production lines, and even integrated into filling and packaging lines. We can advise you on the individual modules and various upgrades - for example to automatically apply sealing labels.
Individual automatic labellers with chain link conveyors
Whether it is large containers, unusual shapes or specific materials, we can build automatic labellers to your precise requirements. Simply contact us