Automatic cross-web labellers
Increase your productivity and shorten your manufacturing processes, by automating the labelling of the top and/or base of thermoformed packs. We have even combined some top and bottom web labellers, so that you can achieve even more rapid and cost-effective production processes. All the labelling modules are mounted on the packaging machine, and they enable every pack to be labelled very precisely.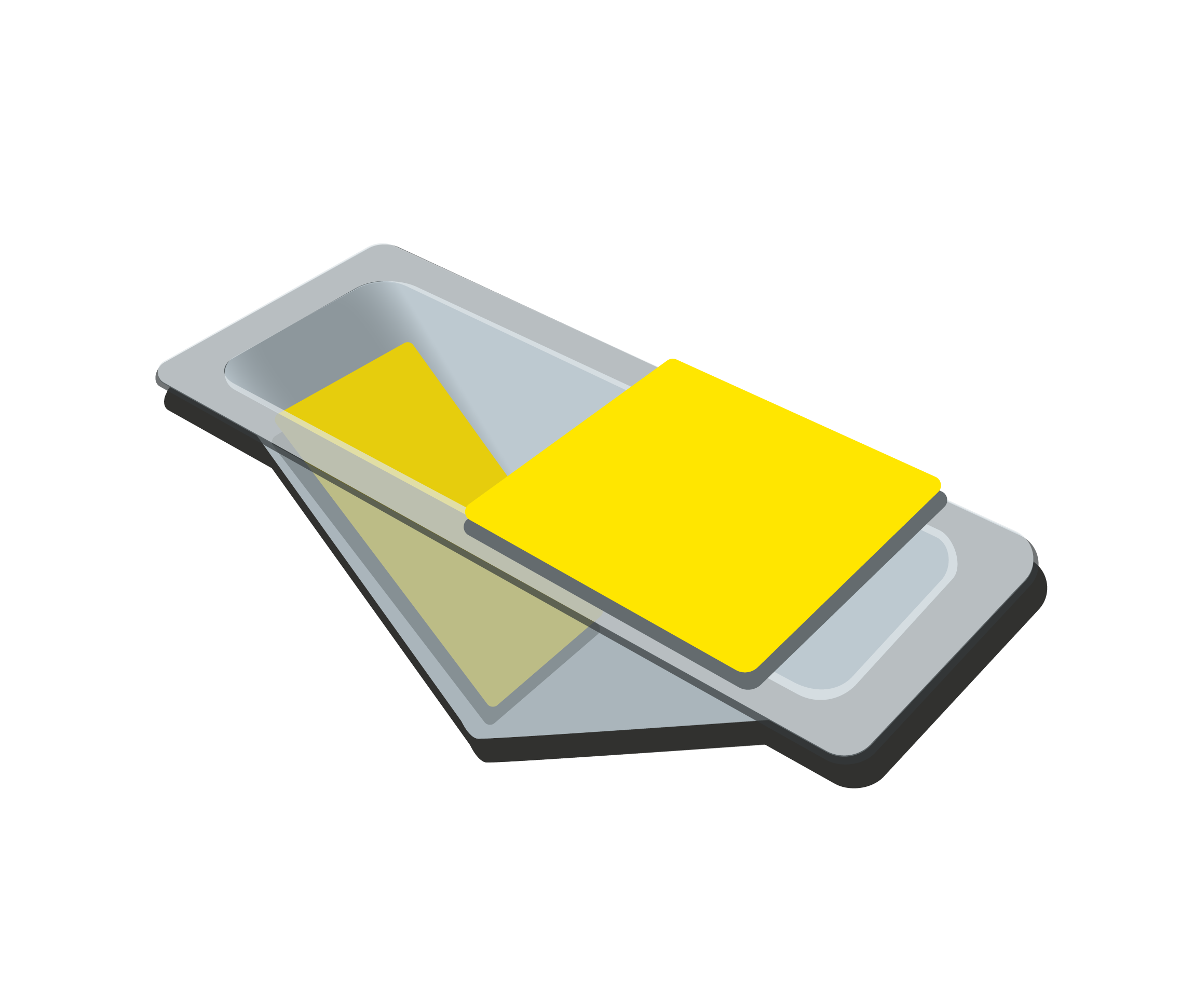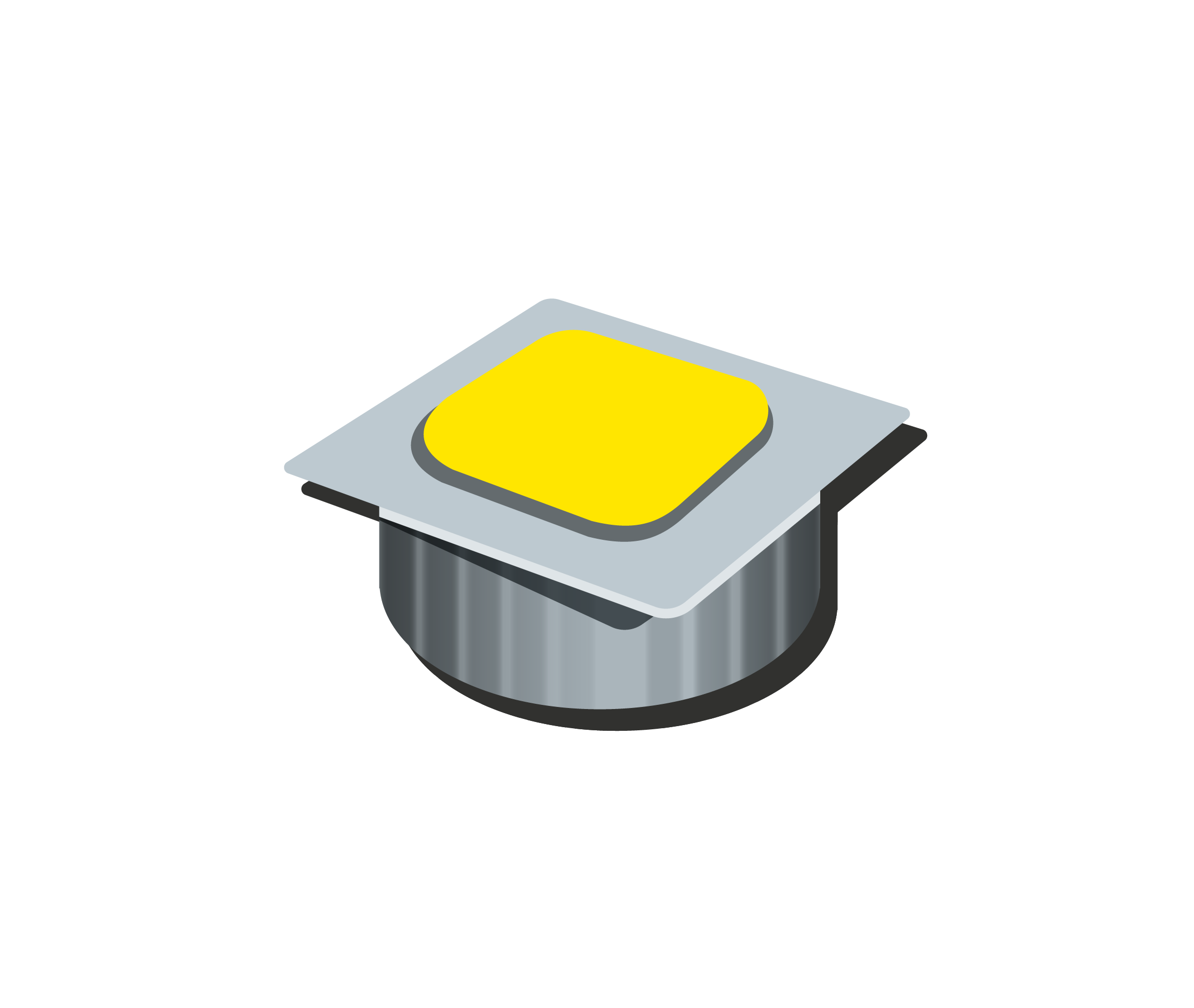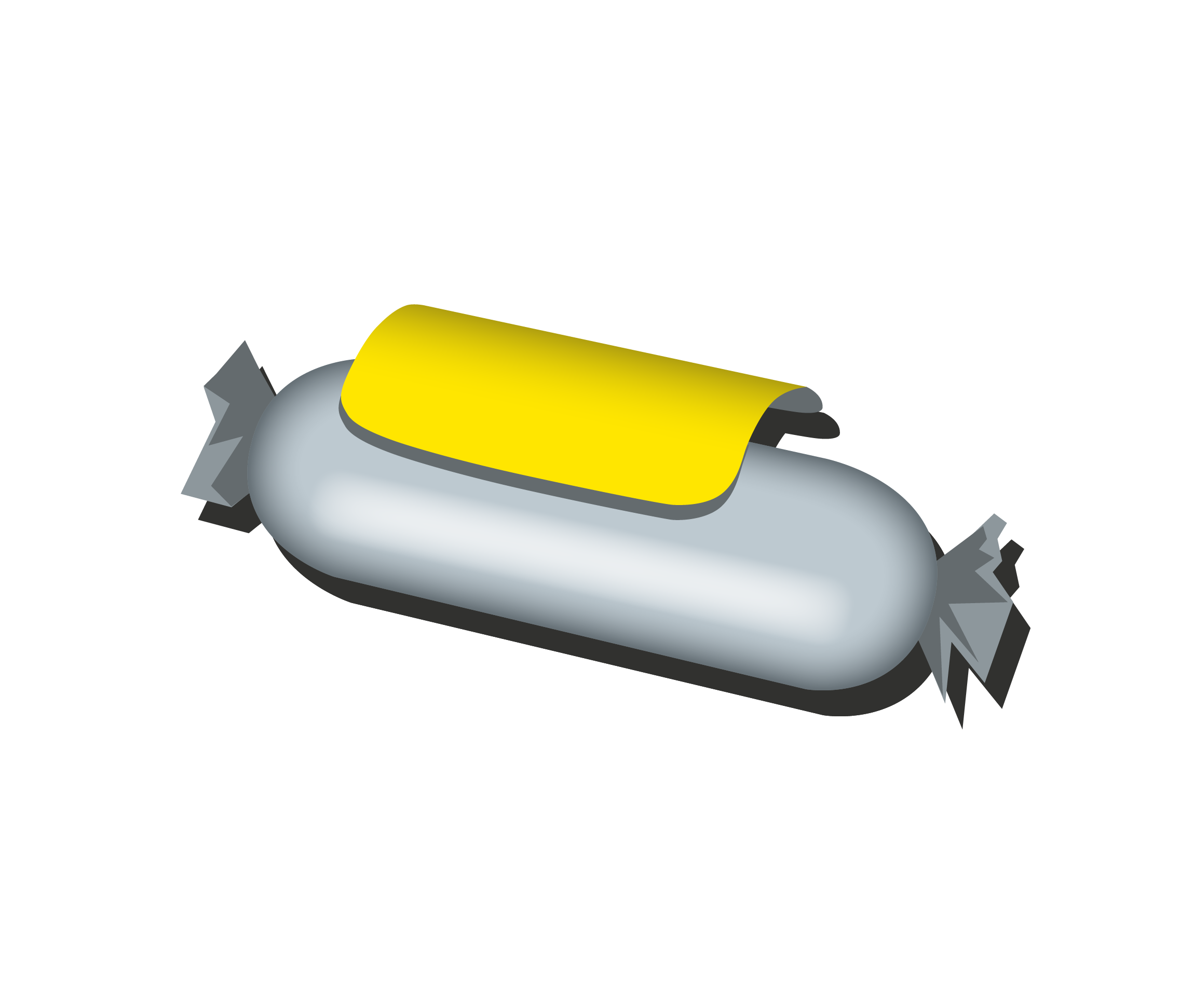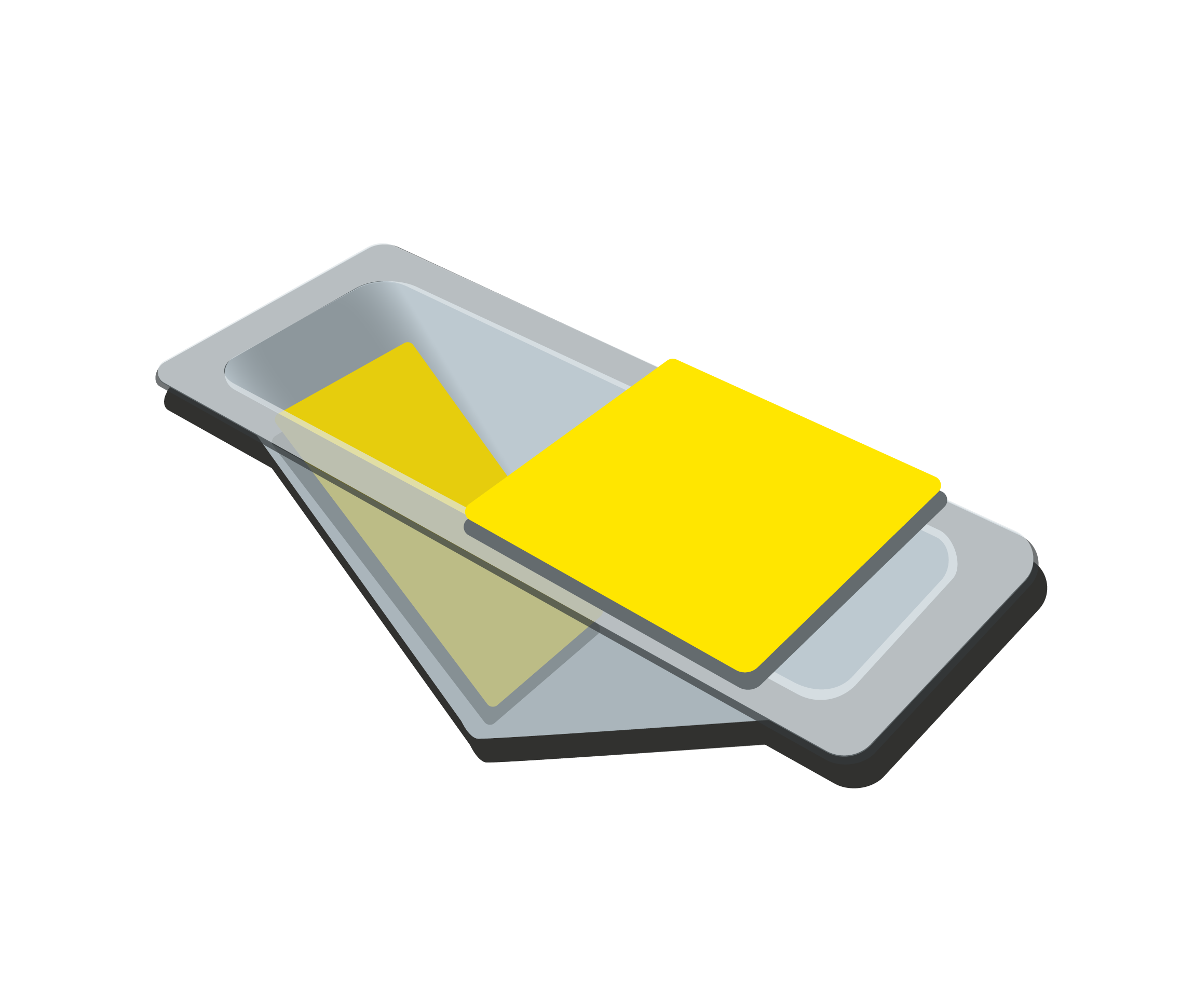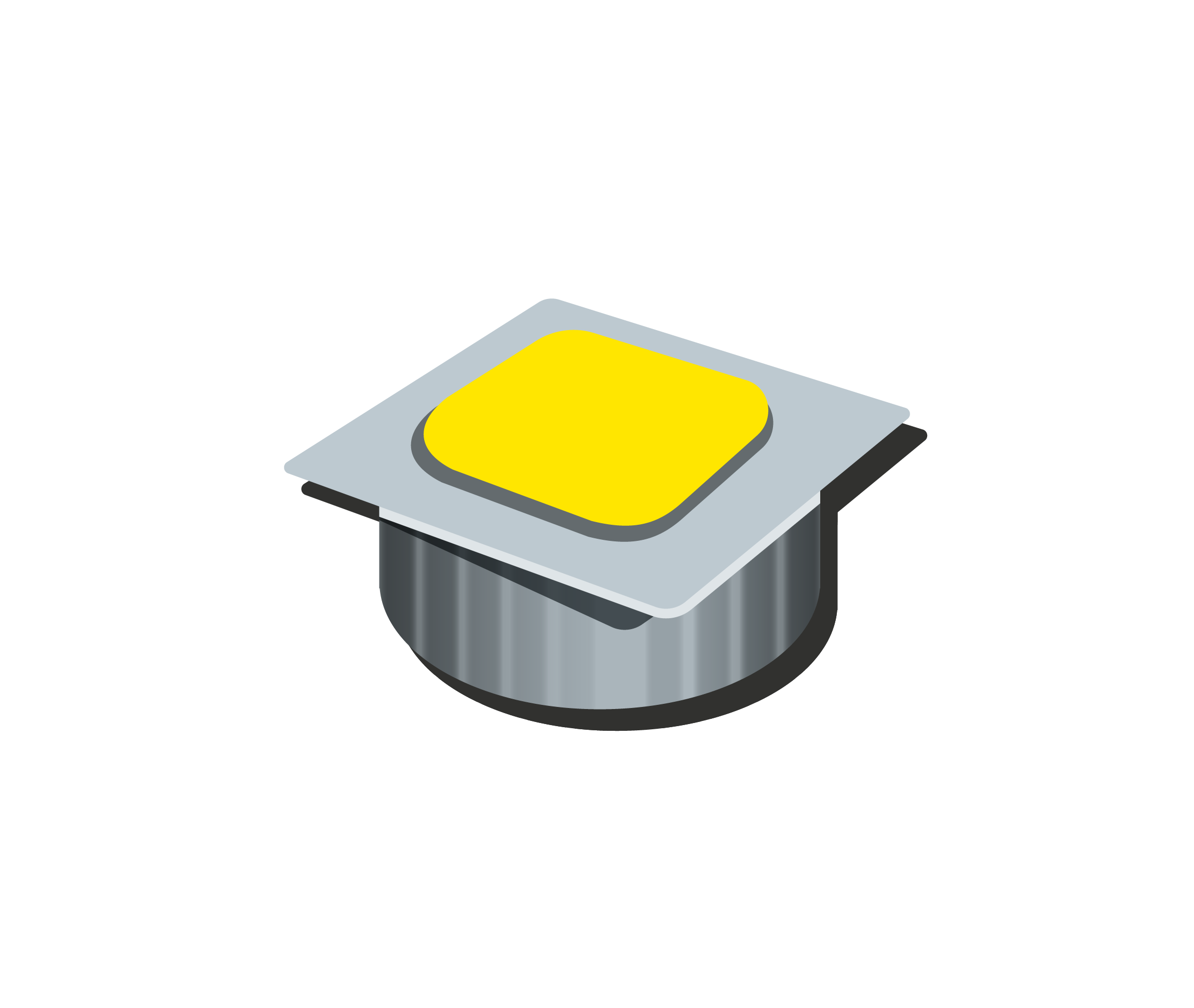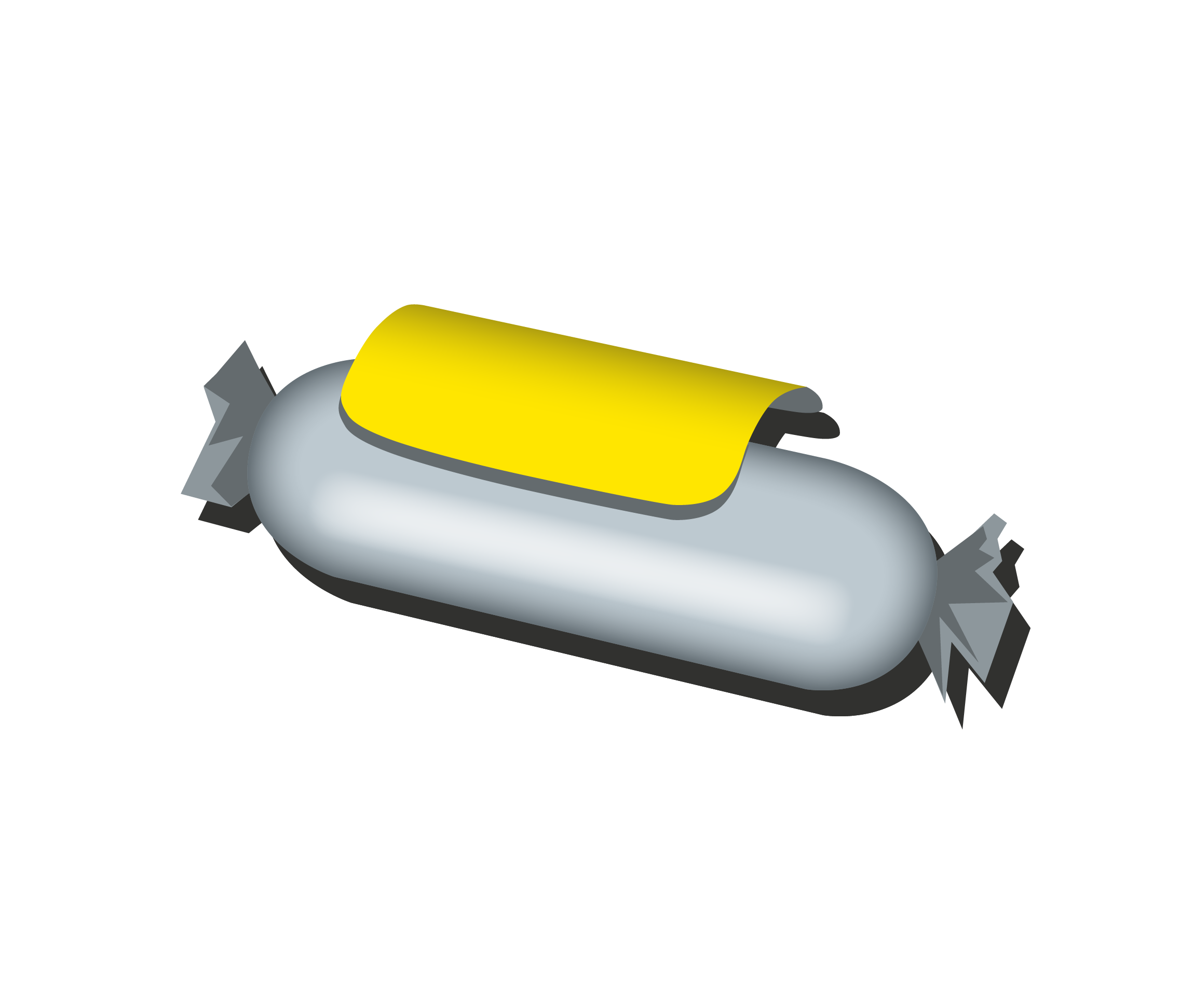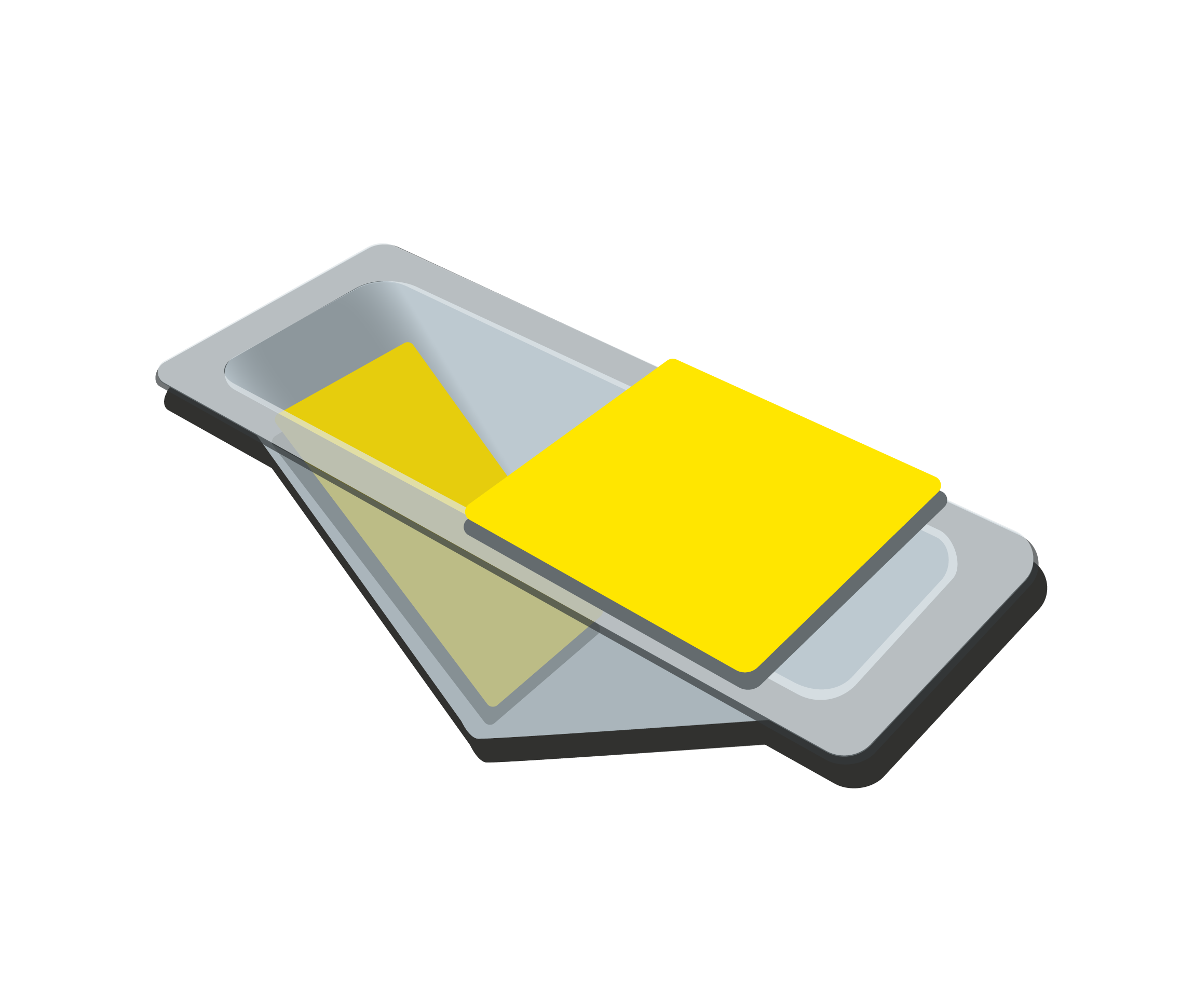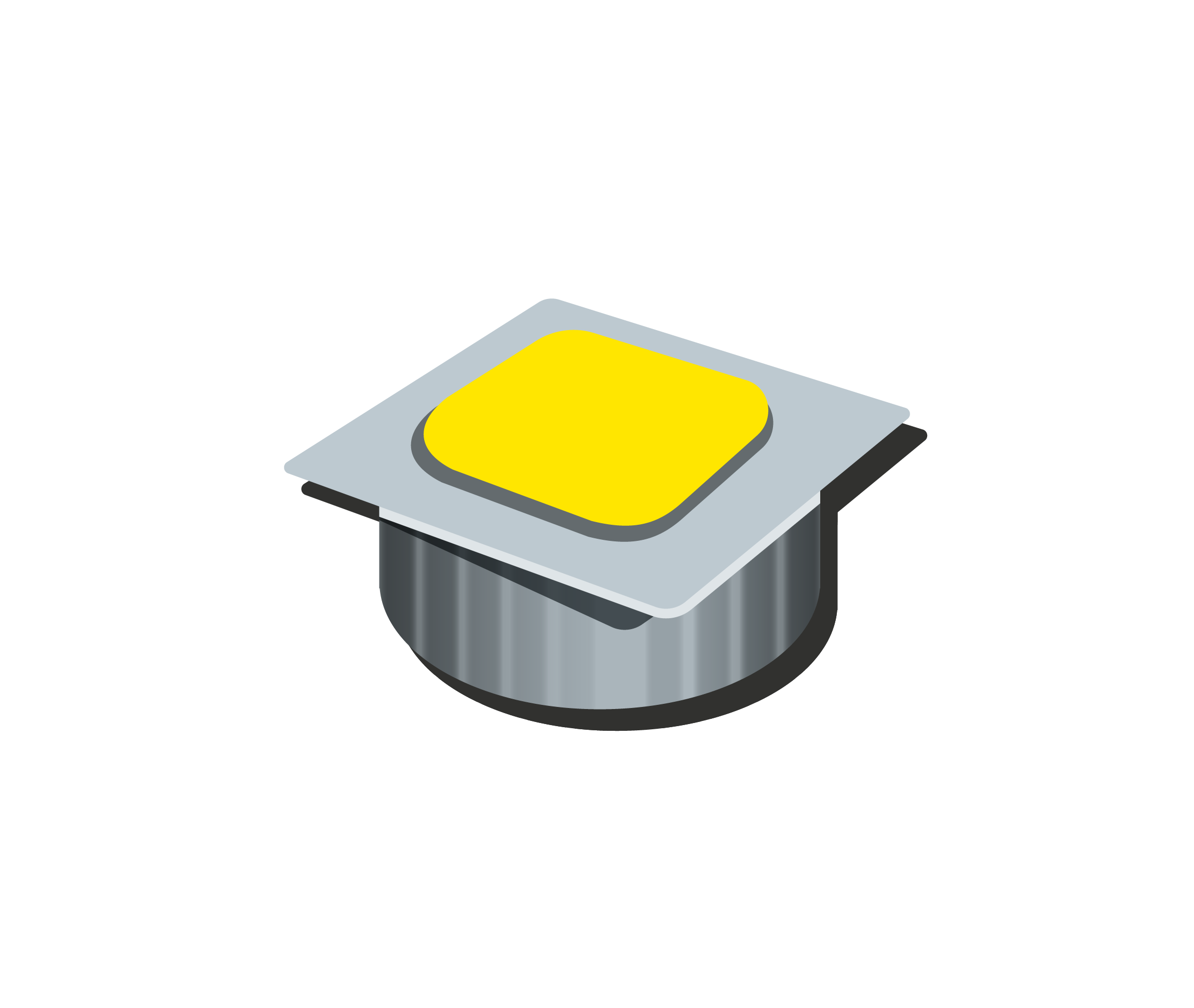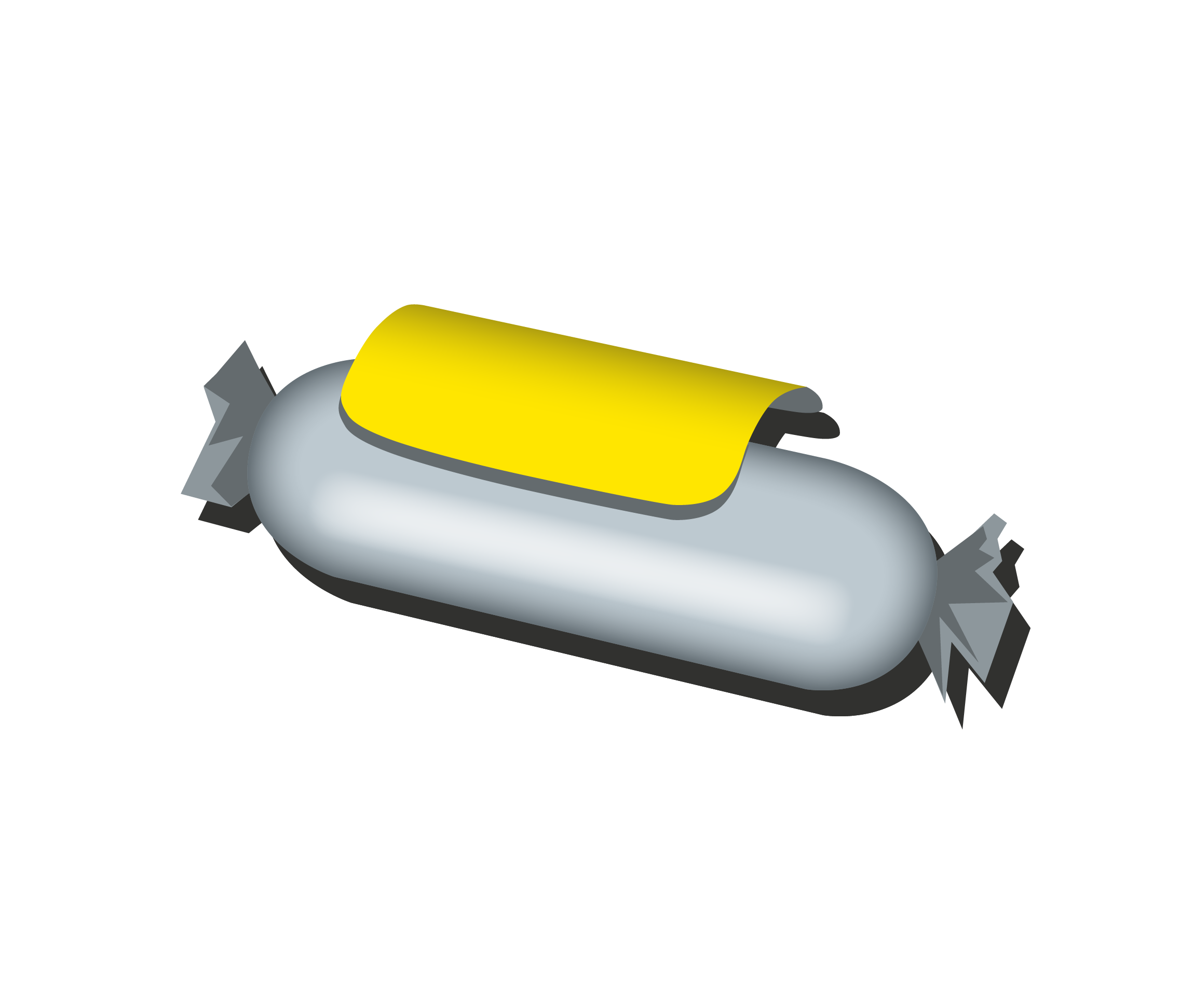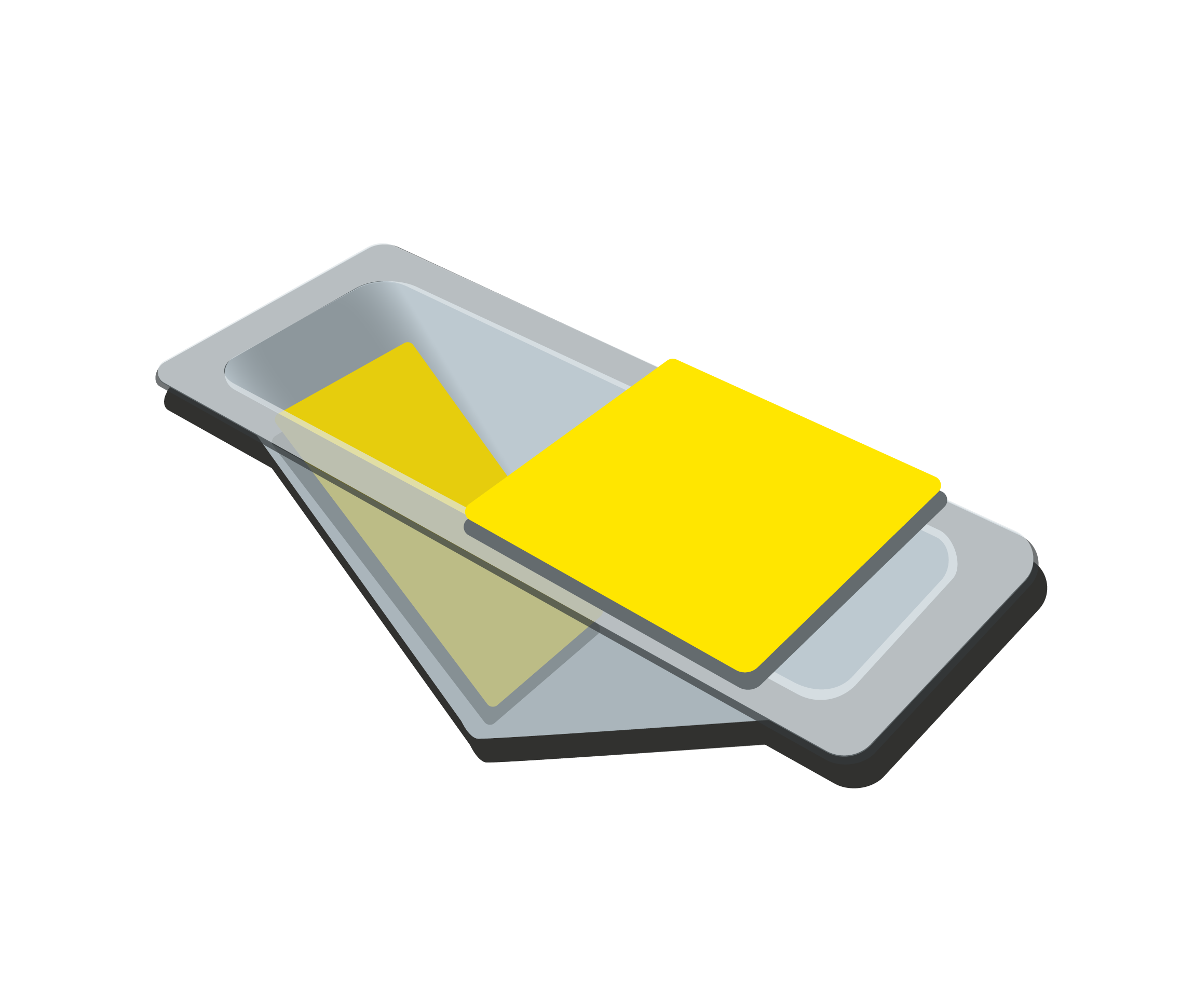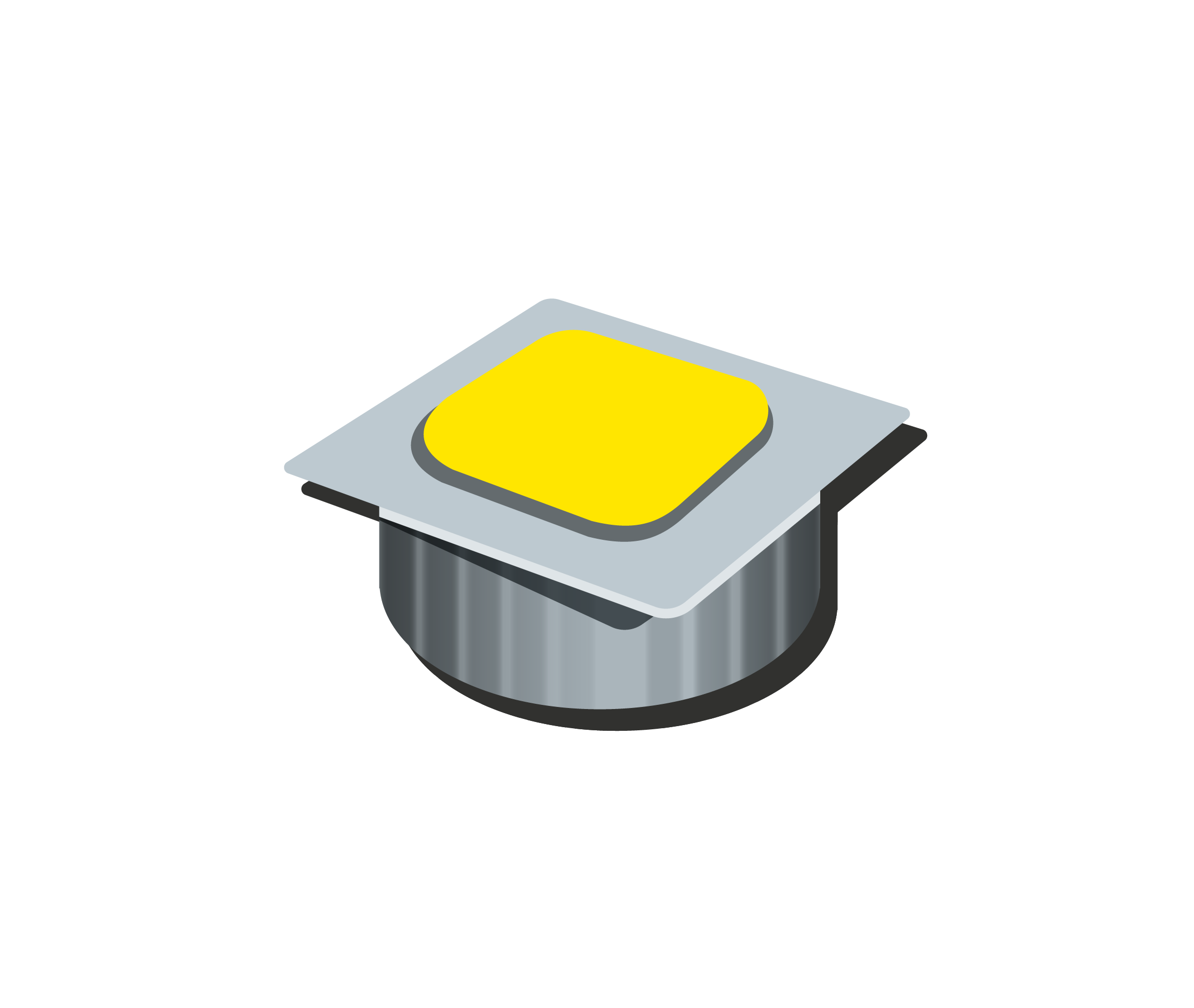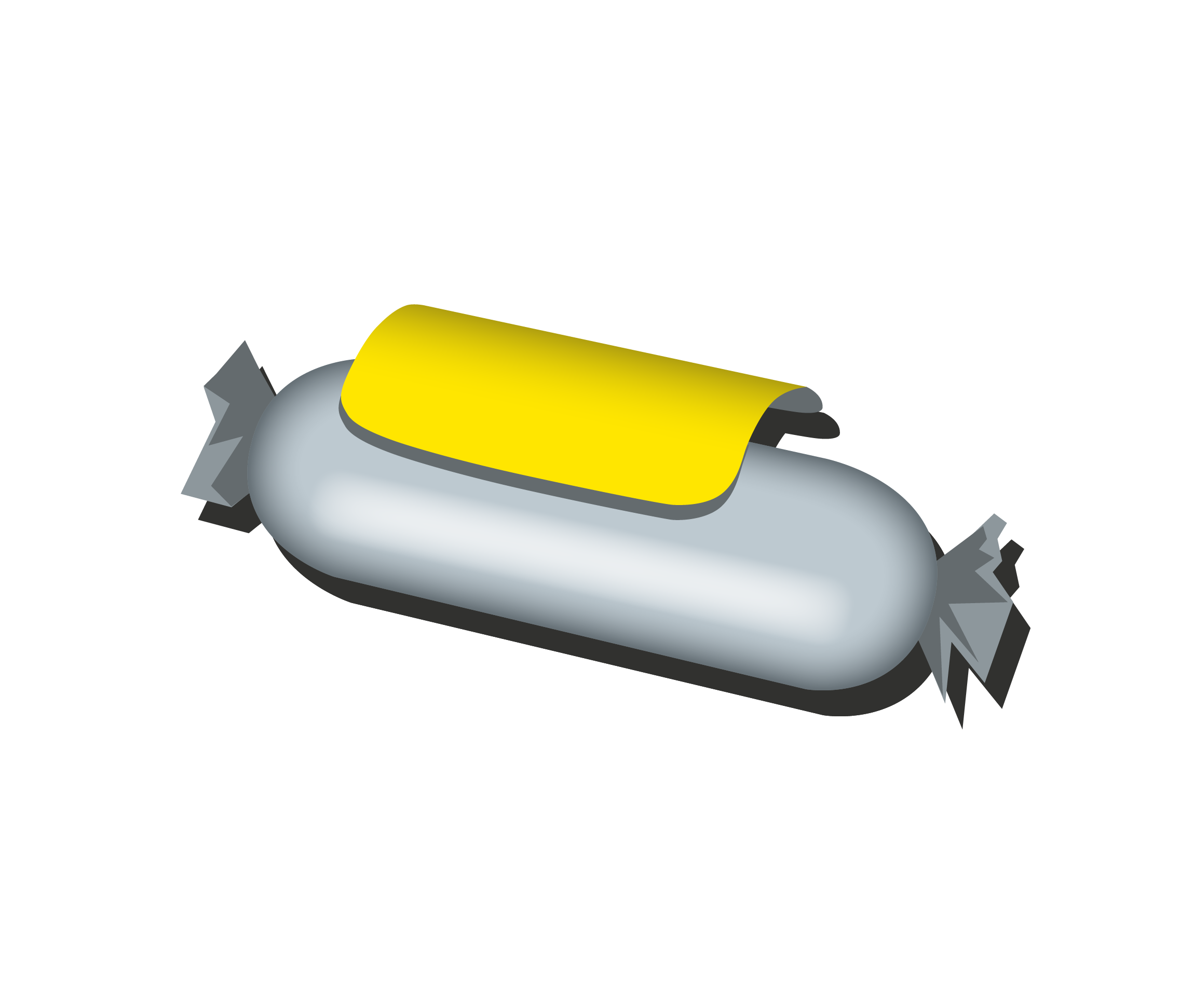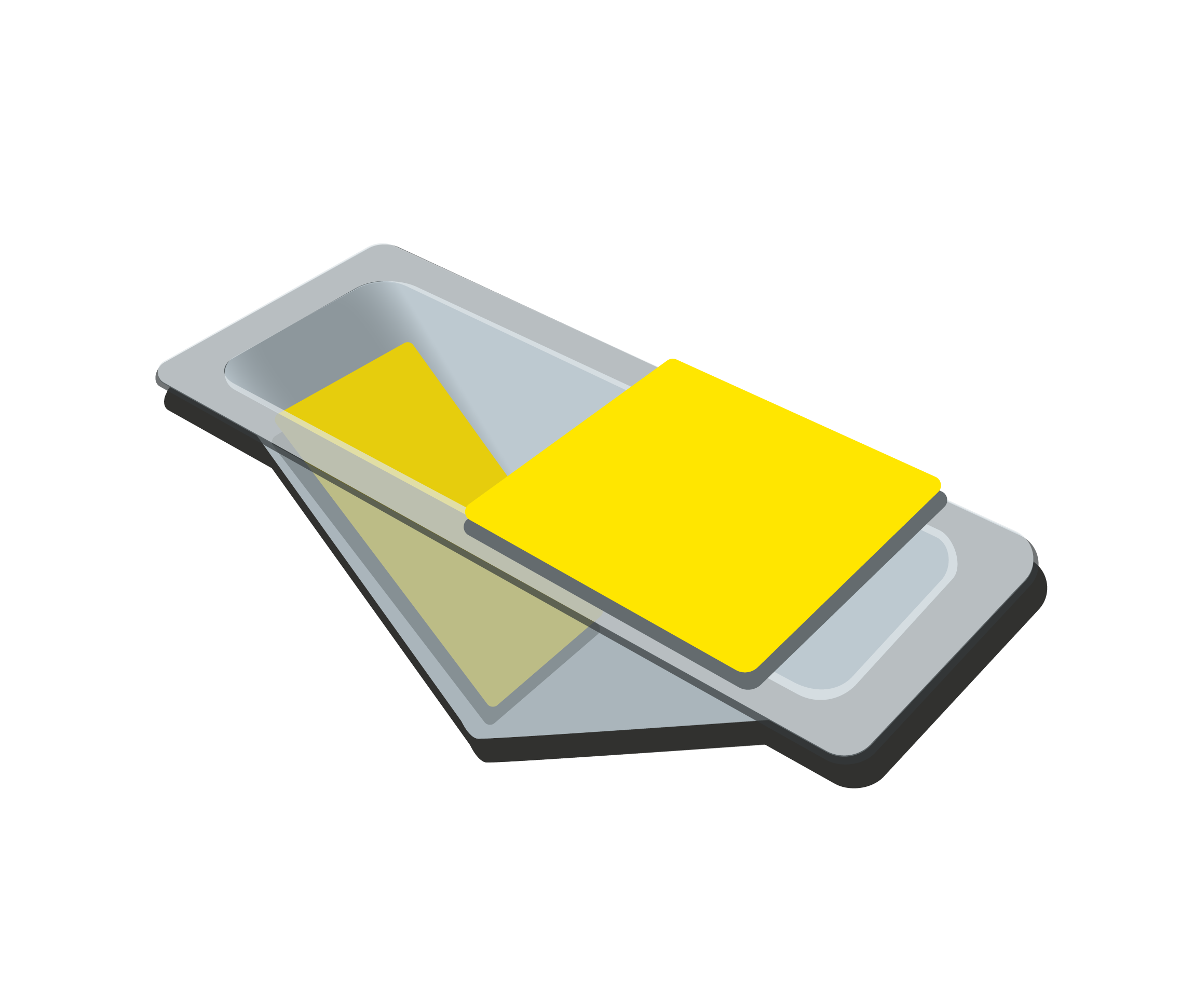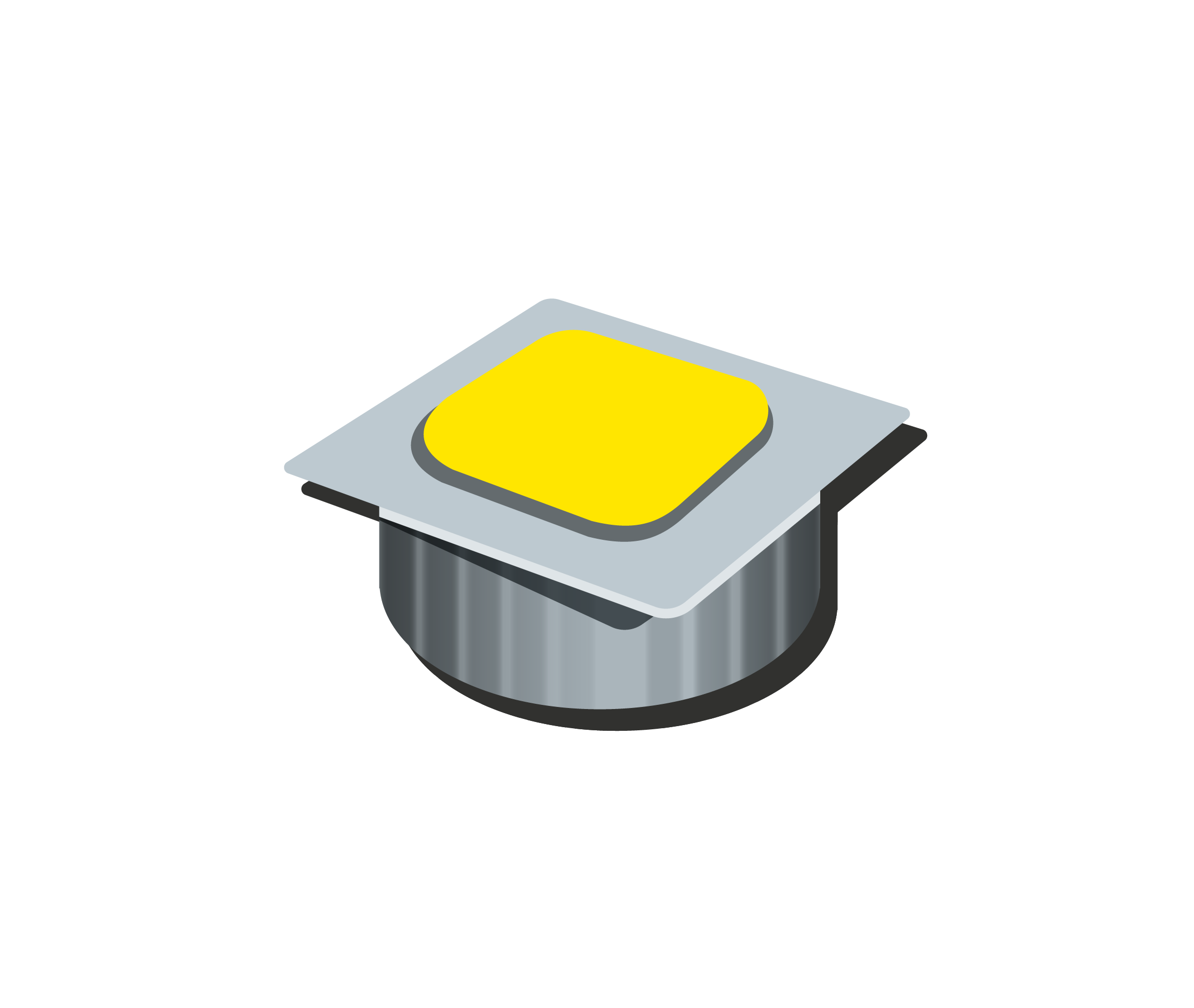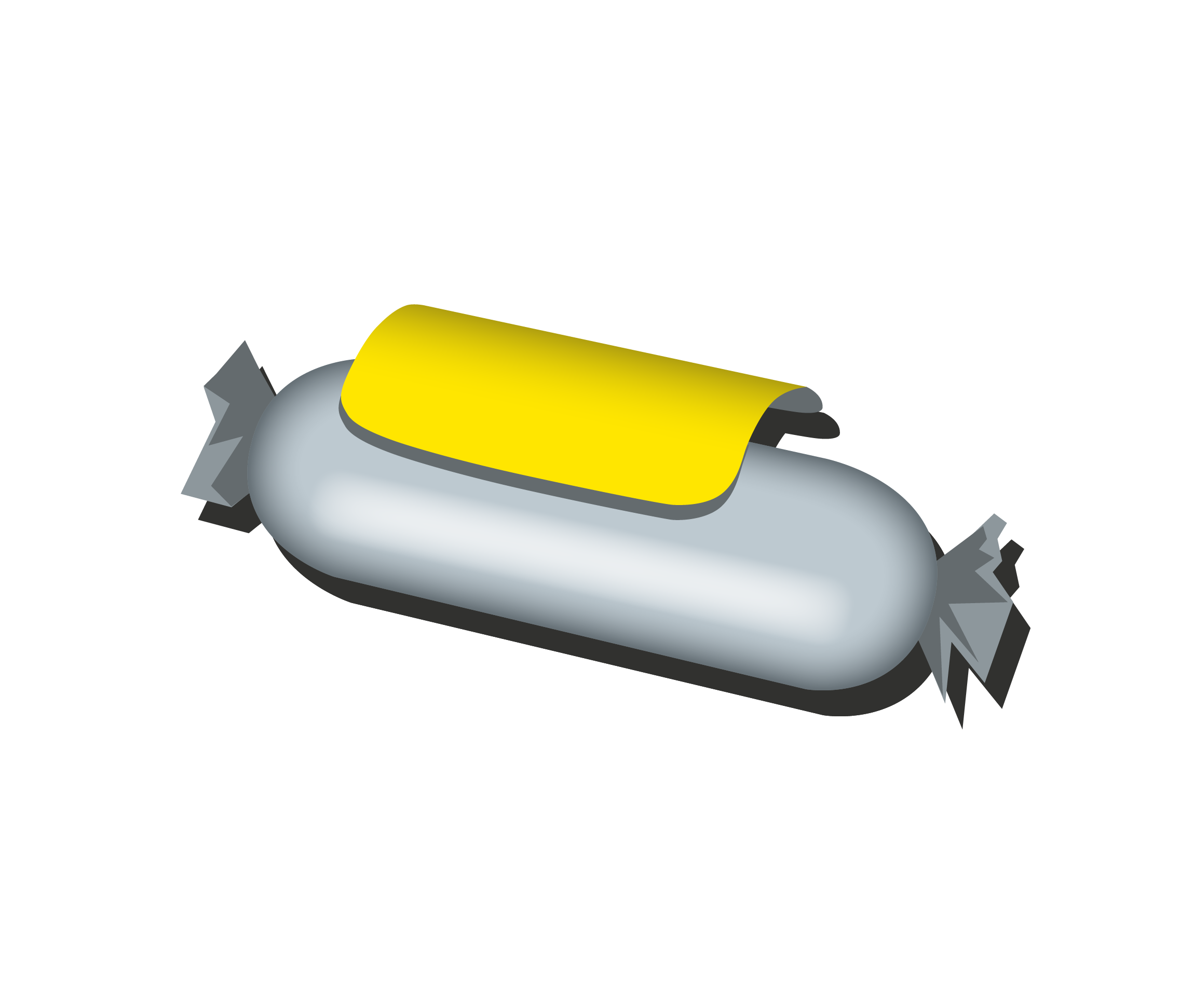 Retrofitting a cross-web labeller with a printer
The modular construction of our machines brings benefits for you. Cross-web labellers or conveyor belt labellers can easily be retrofitted with a printer.
Combining cross-web labellers as required
If you want to apply two labels separately at the same time, there is the combination of our ELS 521 and ELS 532 cross-web labellers. The two labellers simultaneously apply labels to each of the top and bottom webs of the packs, and they can be ideally combined on the packaging machine.
Upgrading cross-web labellers and connecting the modules
All the components of our automatic labellers are compatible with each other. This means that you can purchase individual modules, with which you can upgrade or expand your labelling solution. Our team will be happy to advise you on selecting the right products.