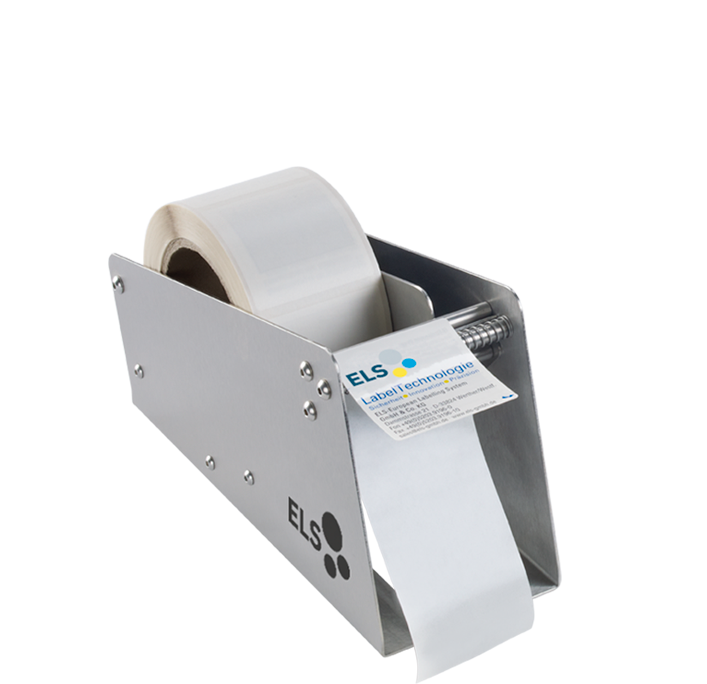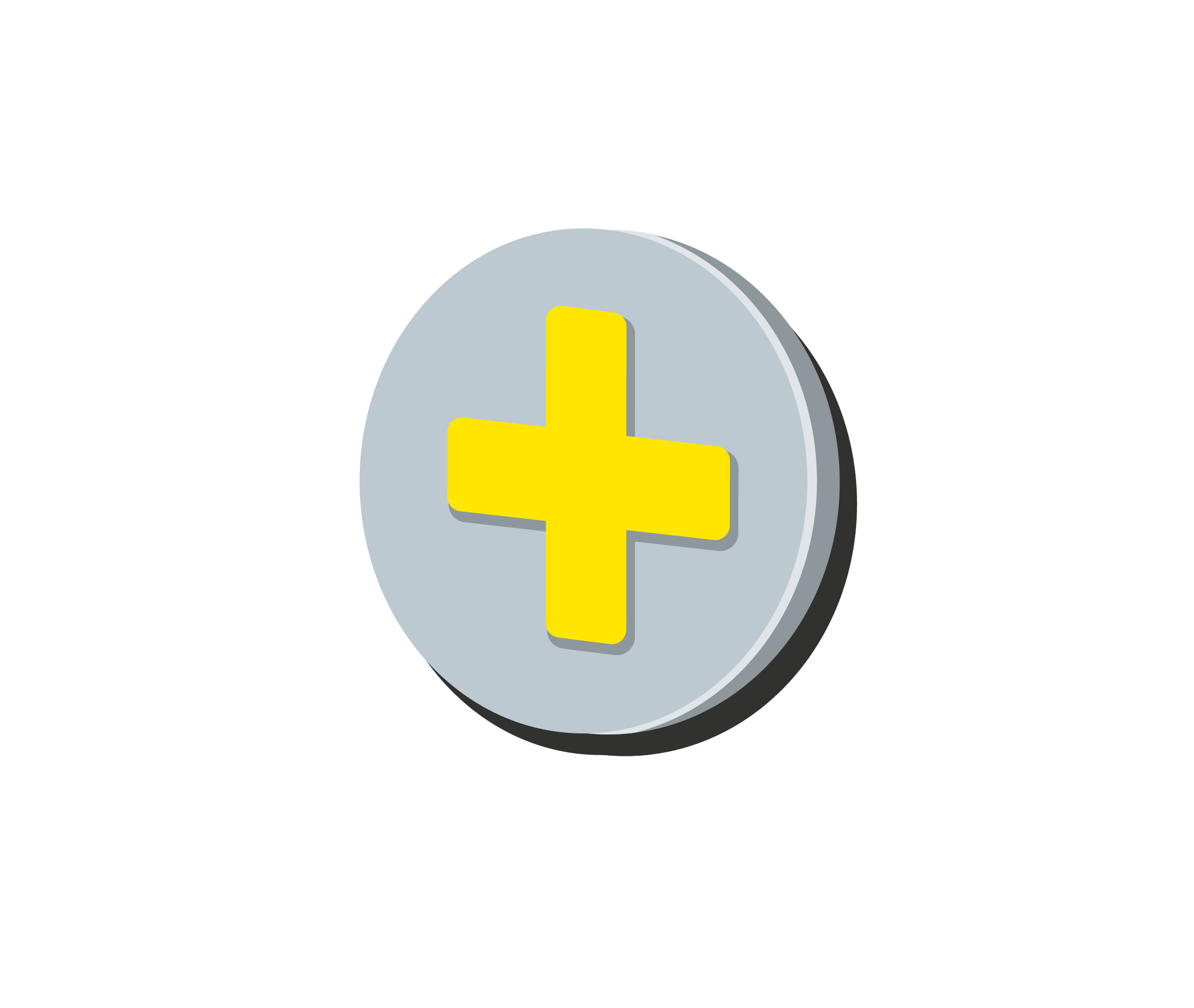 Manual label dispensers
The quick solution for labelling by hand. Whether for handcrafted products or small production batches, our manual label dispensers are the perfect solution for every packaging and labelling workplace.
Easy operation - neat labelling
Simply place one or more label rolls in the dispenser, guide the backing strip over the bar, then just pull the labels from the roll as required. For better control you can also fix the particular labels with the guide bars.
Available in various versions.
Our manual label dispensers are available in various standard sizes. Should you require label dispensers in other sizes or with specific features, please speak to us. We can develop label dispensers to your individual requirements.
Other ELS products
Our semi-automatic and automatic machines enable you to label very accurately, as well as saving you valuable time. That makes your manufacturing processes more productive and cost-effective. Our label printers, dispensers and automatic labellers can be combined as modular units, and they can be adapted individually to your packaging processes. If required, we are also able to supply you with our convenient labelling software for designing your own labels very efficiently.